Office of Independent Review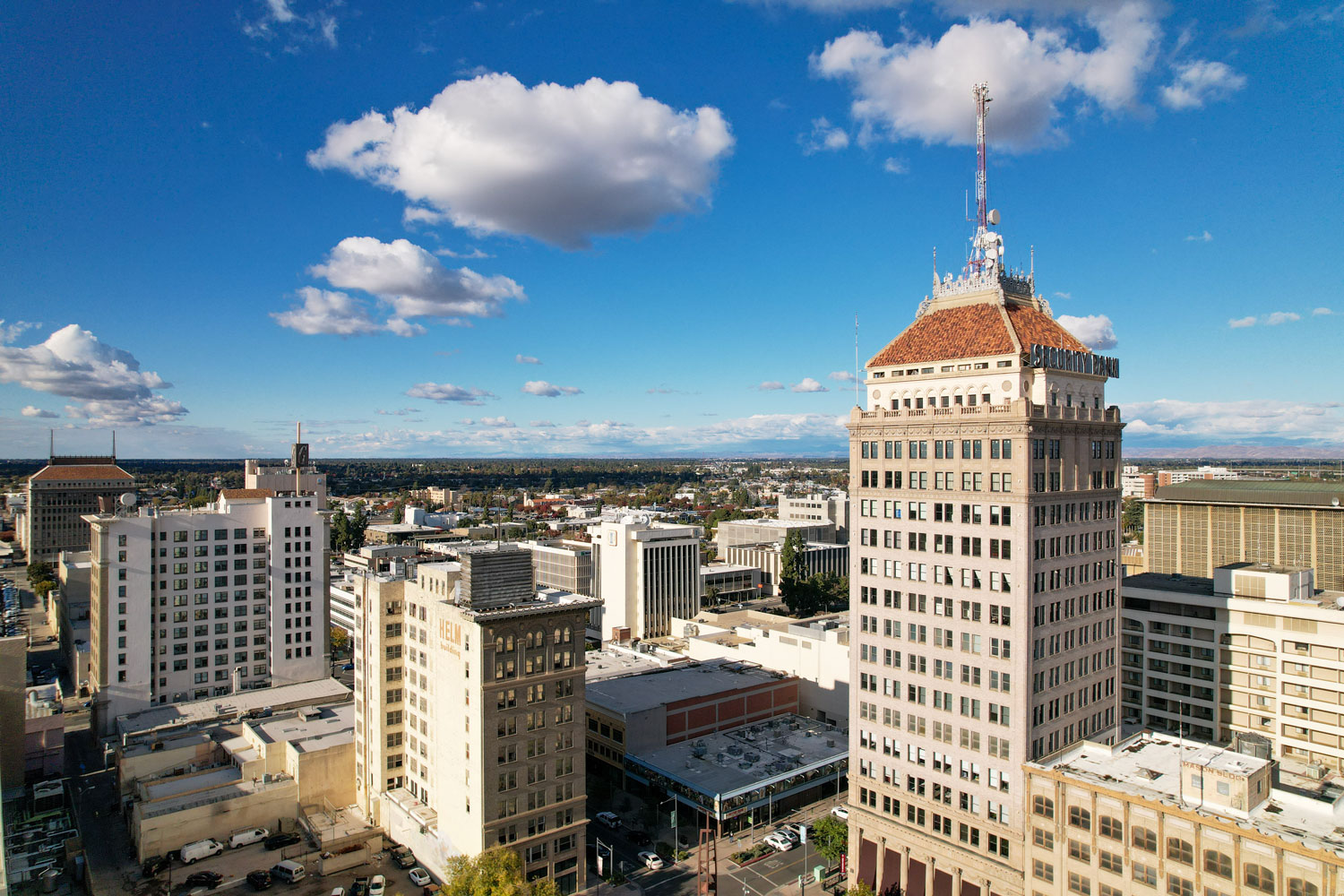 The Office of Independent Review (OIR) works to strengthen community trust in the Fresno Police Department by providing neutral, third-party review of police policies, procedures, strategies, and internal investigations.
OIR works independently of the Fresno Police Department and provides the City's leaders and the public with objective analysis of policing data, actions, and outcomes.
OIR analyzes complaints filed by citizens with the Police Department Internal Affairs Division to ensure they have been investigated fairly and thoroughly. The OIR also provides an objective analysis of individual units within the police department to ensure compliance with policy and procedure, best practices and the law. This includes recommendations on findings to increase thoroughness, quality and accuracy of each police unit reviewed.
The work of the OIR is guided by the following principles:
Independence
Fairness
Integrity and Honesty
Transparency
Participation of Stakeholders
Acceptance, Cooperation and Access
Obedience to Legal Constraints
Contact Us
Contact Information:
559.621.8617 | [email protected]
Address:
City of Fresno – Office of the City Manager, Office of Independent Review
2600 Fresno Street, Fresno, California 93721
Online Form:
Independent Police Reviewer
John A. Gliatta – Independent Police Reviewer, City of Fresno
Mr. Gliatta was appointed in August 2017 as Independent Police Reviewer for the Office of Independent Review, which provides a neutral, third-party review of police policies, procedures, strategies, and internal investigations. He comes to the City of Fresno from the Fresno County Sheriff's Office, where he worked as a Crime Analyst for their Patrol Division.
Before working for the Sheriff's Department, Mr. Gliatta spent more than 27 years with the Federal Bureau of Investigation (FBI), where he was consistently recognized as an outstanding agent and established a national reputation for his exceptional organizational and analytical skills. His final assignment was as the Assistant Special Agent in Charge of the Sacramento FBI Office, where he managed all criminal investigative units, including Civil Rights, and many of the satellite offices within the division, including the Fresno FBI Office.
Mr. Gliatta also served as an Assistant Inspector of the Inspection Division at FBI Headquarters in Washington, D.C., where he handled compliance inspections of FBI Field Offices, as well as investigations of Special Agent-involved shootings and internal affairs allegations. He also coordinated Special Agent training to ensure investigations and tactical operations adhered to current legal guidelines.
A graduate of West Virginia University Institute of Technology with a Bachelor of Science in Business Management, Mr. Gliatta also completed training at the FBI Academy in Quantico, Virginia, as well as other FBI training which included training in Diversity, Crisis Management, Ethics and Integrity, and Civil Rights Investigations.
Review Overview
Independent Reviewer
OIR reviews are always performed after the Police Department completes its internal affairs investigation. OIR reviews will include:
Use of force investigations, including officer involved shootings
Death of any person while in police custody
Vehicle collisions during pursuits resulting in serious injury or death
Complaints involving alleged bias relating to gender, race, ethnicity, religion, age, sexual orientation, or disability
Other collisions during pursuits
Claims of retaliation against individuals filing complaints against police officers
Any other complaint relating to officer or department conduct
Each OIR review will focus on evaluating the adequacy, thoroughness, quality, and accuracy of the Police Department's investigation report. The OIR also reviews Police Department Inquiry and Complaint logs, identifies and monitors trends within the Police Department, provides guidance to police officers and police managers when requested; and serves as an informational resource for the community.
Independent Auditor
The Independent Auditor is tasked with the establishment and implementation of an inspection process for the FPD, focusing primarily on individual units and their adherence to the policy manual of the FPD. The Independent Auditor examines each unit for compliance, rates of compliance and advises the department on any issues.
OIR Results and Recommendations
Each year, the OIR produces four quarterly reports to be released on the following tentative schedule:
January, February and March is published in April
April, May and June is published in July
July, August and September is published in October
October, November and December is published in January
Filing A Complaint
It is very important that a complaint is filed as soon as possible. This will assist in the investigation, please include:
The date, time and location of the incident.
The officer's name, badge number and physical description.
Witnesses names, addresses and phone numbers.
License numbers of any vehicles involved in the incident.
Nature and extent of injuries sustained, if any.
Any other evidence you feel may be important, such as copies of traffic tickets, witness statements, police reports, photographs, or medical records.
Complaints must first be filed with the Fresno Police Department. They can be filed by phone, in person, by mail or online. 24-hour phone line (559) 621-7000
In Person:
Fresno Police Headquarters Lobby
2323 Mariposa Mall
Fresno, CA 93721
By Mail:
Fresno Police Department
Internal Affairs
PO Box 1271
Fresno, CA 93715-1271
Or:
Office of Independent Review
City of Fresno City Hall
Executive Offices
2600 Fresno Street
Fresno, CA 93721
All complaints received by the Office of Independent Review are forwarded to the Internal Affairs Office and monitored by the Office of Independent Review.
Internal Affairs will send a confirmation letter or make direct contact acknowledging receipt of the complaint.
When an investigation is initiated, complainants will be provided with a Receipt for Personnel Complaint by Internal Affairs that includes the case number assigned to the complaint, the date the complaint was taken, and the name of the assigned investigating Sergeant.
Internal Affairs Unit of the police department will perform the investigation according to the existing PD protocol.
Upon completion of the investigation, Internal Affairs will notify you of the results by mail.
Although the OIR mandatorily reviews specific cases and monitors the Complaints Log every month, if you wish to discuss the results of the Internal Affairs investigation, you should contact Internal Affairs before contacting our office.