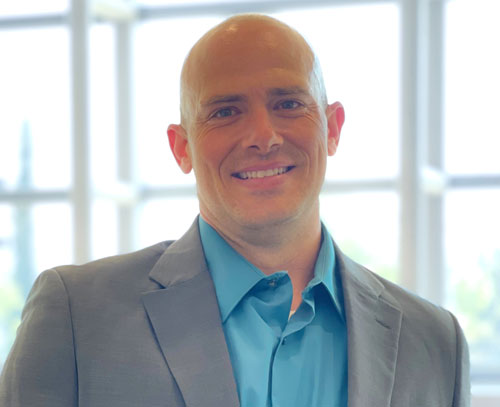 Welcome to the City of Fresno Capital Projects Department!
Our team is focused on delivering the mission critical infrastructure needed for Building a Better Fresno. We are responsible for the design and construction of the City's Capital Projects.
Our mission is to develop capital projects that deliver value to our stakeholders by providing innovative solutions that meet their needs. We deliver public infrastructure projects in a timely and cost-effective manner for a variety of City departments and for a wide variety of projects such as parks, public safety facilities, sewer and water facilities, public buildings, roadways, and pedestrian/bicycle projects. We strive to achieve this by leveraging our expertise in project management, engineering, and construction to deliver high-quality projects on time and within budget. Our goal is to build long-term relationships with our clients by providing exceptional service and exceeding their expectations.
We hope you find the information you need on our web site and welcome any questions you may have.
Randall Morrison, PE
Capital Projects Department – Director