Bus Riding Basic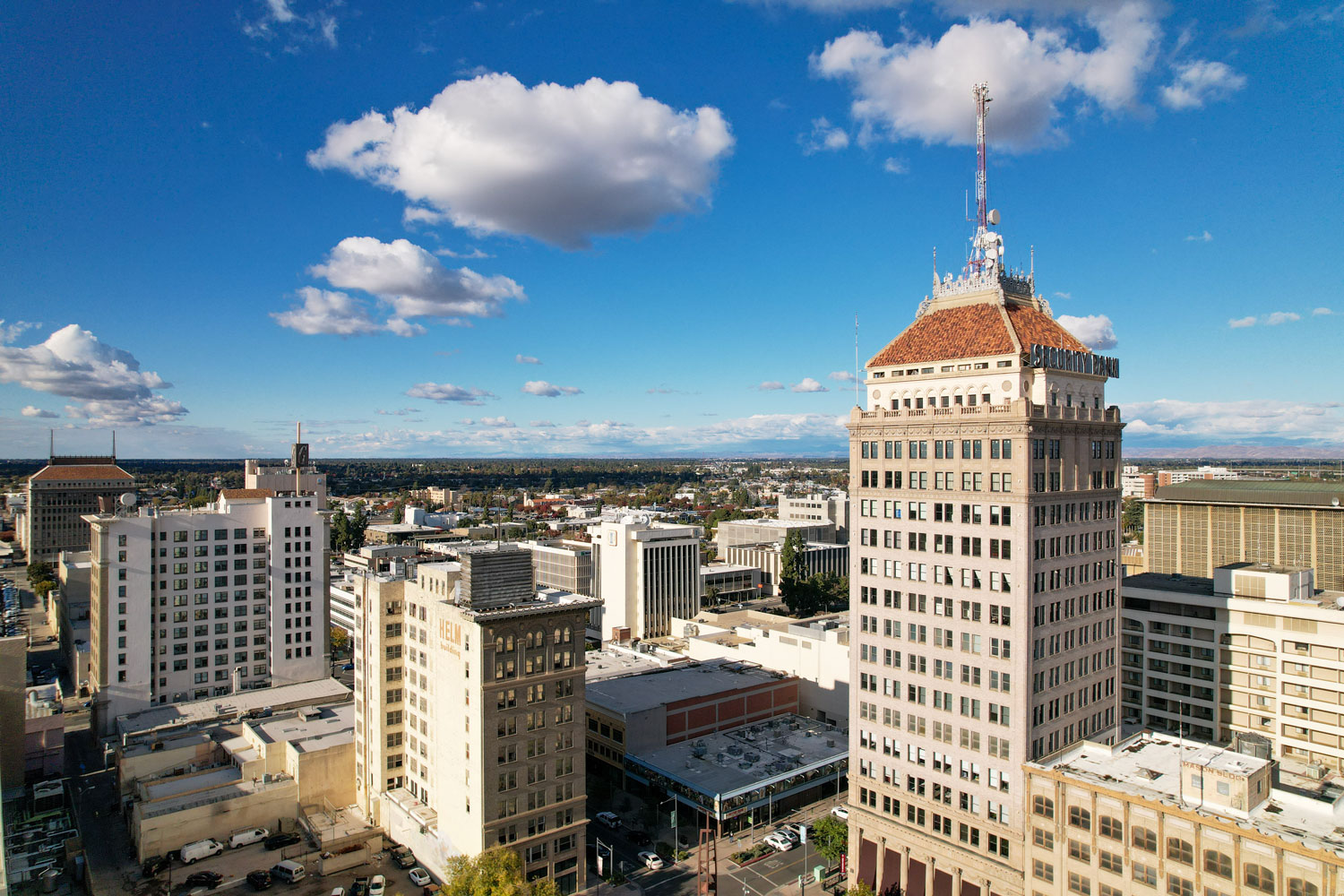 Bus Riding Basics
Arrive at the bus stop at least 10 minutes early.
Be standing at the bus stop, if physically able, and be ready to board when the bus arrives.
Have exact fare ready.
Fare boxes accept coins and dollar bills but do not make change. You may also use a fare pass, which is easier to use and saves you money. Show proper identification if using a Senior or Restricted Fare Pass each time you enter a bus.
Board the bus through the front doors.
Please keep front seats available for disabled persons and senior citizens. Please move from a front seat to allow a disabled person or senior citizen to sit there if requested by the bus driver.
As your stop approaches, pull the signal cord located along the inside windows.
This signals the driver to stop at the next bus stop. Be sure to ring in sufficient time to allow driver to stop safely.
Exit through the rear door unless you have a bike on the bike rack.
If you have a bike on the bike rack, then please inform the driver you are getting your bike off. Please allow small children to exit first.
Please be aware of the following while on the bus:
No smoking on the bus.
No eating or drinking on the bus.
Service animals are allowed to accompany persons with disabilities; however, the animal must be under the control of its owner.
All electronic devices must be used with earphones.
Riding the Bus
How do I know when there are changes to a route, bus stop, schedule, etc.?
Changes to bus routes are posted directly at affected stops along the routes. Information regarding stops which are being changed or discontinued, as well as detour information, is also posted at bus stops.
Schedule changes and other information important for the public are printed on Public Notices. These Public Notices are printed on paper are posted inside buses. Public Notice information can also be found on the FAX website.
I was across the street and the bus pulled away before I was able to get to the stop. Shouldn't the driver have waited for me?
FAX stresses the importance of customers being at bus stops, ready to board the bus before it arrives. This way, the bus driver can remain on schedule, and customers will be delivered to their destinations on time.
There are several reasons why a driver may not wait for a customer before leaving a bus stop. Oftentimes, the bus driver is not aware that a person on the other side of the street wishes to board his/her bus. Additionally, there is a safety issue involved in customers running across streets to catch a bus. Once a driver pulls away from a bus stop, he/she is not permitted to pull back.
Why do I need to show proof of age/disability to a bus driver every time I board the bus when it is obvious that I am elderly or disabled?
When FAX initiated the Special Rider and Handy Ride programs on buses, a policy was established to ensure that only those individuals entitled to receive a reduced fare actually paid the reduced fare amount.
All individuals, regardless of physical appearance, may be asked to present proof of their disability/age when requesting reduced fare. This policy ensures all customers are treated equally and it is not left up to the bus driver to determine if a customer is elderly or disabled.
Why won't a bus driver force someone to move from the reserved seating in the front of the bus when someone who is disabled needs that seat?
Under the Americans with Disabilities Act (ADA), bus drivers must "request" that a passenger move from the front seats designated for the disabled, but may not "force" the passenger to do so.
If you are elderly or disabled and need to sit in the front seats, and those seats are occupied, please talk to the bus driver who will then request the occupants of those seats move to other seats. Keep in mind that the individual(s) already occupying those seats may be elderly or disabled as well.
Using the Lift/Ramp
Will all sizes of wheelchairs fit on all FAX buses?
All FAX buses are accessible to persons with disabilities. However, the Americans with Disabilities Act (ADA) has set guidelines for the size and weight of mobility devices which can be transported on public transit vehicles. FAX cannot transport devices which exceed these guidelines because the bus lifts are not designed to hold additional weight and also because of the physical problems which could be sustained by bus drivers accommodating devices in excess of the guidelines.
ADA guidelines define a "common wheelchair" as a device no larger than 30 inches wide and 48 inches long when measured two inches above the ground. Additionally, the combined weight of the wheelchair and occupant cannot exceed 600 pounds.
Carts and Cargo Policy
FAX ESTABLISHES GUIDELINES FOR SAFE TRANSPORTATION OF CARTS, CARGO, AND PACKAGES ON BUSES THIS POLICY IS EFFECTIVE MONDAY, MARCH 1, 2021
Policy
Pursuant to California Code of Regulations, Title 13, Section 1216(c):
"Drivers and motor carriers shall not permit any greater quantity of freight, express, or baggage in vehicles than can be safely and conveniently carried without causing discomfort or unreasonable annoyance to passengers. In no event shall aisles, doors, steps, or emergency exits be blocked."
Definitions
As defined in this policy, cargo includes carts, strollers, packages, and other carrying devices including but not limited to:
Foldable shopping carts
Collapsible utility carts
Foldable carry-all crates
Luggage
Recyclables
Pets in carriers
Boxes
Duffle bags
Groceries
Cargo does not include:
Wheelchairs, which are regulated by the Americans with Disabilities Act when used as mobility aids (i.e., a person must be able to sit in their wheelchair). (Note: If a person cannot sit in their wheelchair due to cargo, the wheelchair must be properly secured, and the cargo must abide by the restrictions listed in this policy.)
Procedure
A. Passengers are limited to what they can carry in a single trip without assistance from other people. Loads that require multiple trips or multiple people (loading or management) are prohibited.
B. Drivers will be allowed to determine whether or not a passenger's carry-on items are in compliance with the Department's policy and will be expected to enforce it.
C. Passengers must stay with their carts, strollers, or cargo during the entire trip and hold onto their belongings firmly, so they do not become projectiles in the event of an accident or a hard stop.
D. Items will be limited in size to what passengers can reasonably carry on their laps when seated and/or stowed safely under or in front of their seats.
E. Cargo that is wet, leaking, or hazardous will not be allowed on the bus under any circumstances.
F. Baby carriages, strollers, and empty carts should be folded prior to boarding. Walkers and rollators in use should be properly folded and stored so as not to impede the free movement of passengers or the driver in the aisle, doors, step wells, or emergency exits, and must not present a potential hazard or danger to passengers. The wheel well may not be used for storage.
G. If a grocery cart with packages cannot be folded, then it must be placed on the bus so that it does not impede the free movement of passengers or the driver in the aisle, doors, step wells, or emergency exits, and it must not present a potential hazard or danger to passengers. Carts and cargo which could be hazardous if they become projectiles in the event of an accident or hard stop are not allowed.
H. Carts, strollers, or other utility devices will not be allowed if they:
Cannot easily/quickly negotiate vehicle door entrances and turns for any reason.
Contain loads that exceed the capacity of the carrying device.
Include items that are wet, leaking, or considered hazardous for any reason.
For more information, please call FAX at (559) 621-7433
Using the Bike Rack
What is the procedure for boarding my bike on the bus and being sure I get my bike off the bus when I disembark?
All FAX Buses are equipped with bike racks. The bike racks are located on the front bumper of the bus and are capable of accommodating two or three bicycles at a time. No additional fare or permit is required. The racks are available to all FAX passengers on a space available basis. Bicycles are not permitted at anytime inside the bus.
Use your bicycle in combination with Fresno Area Express to make travel even more convenient! Plus, it's a great way to get exercise, reduce traffic congestion and air pollution.
LOADING YOUR BIKE
Prior to catching your bus, remove any bike accessories such as tire pumps or water bottles that could become loose while the bus is in motion.
When the bus arrives, let the driver know that you will be loading your bike onto the rack.
Always load from curbside or while directly in front of the bus. Never load on the driver's side near the flow of traffic.
Use one hand to hold your bike and the other to unfold the rack.
While gripping the rack handle, slightly push in on the rack to unlock and release it from its folded position. Then, lower the rack down.
Lift your bike into the rack placing both tires into the wheel slots (always load your bike into the rack closest to the bus).
Pull the support arm up and adjust it securely over the front tire.
UNLOADING YOUR BIKE
As you approach your destination request a stop by pulling the gray bell cord or press the rubber strip. Tell the driver that you will be unloading your bike from the rack.
Exit the front door of the bus.
Unload your bike from curbside or while directly in front of the bus. Never unload your bike from the driver's side.
Raise the support arm off the tire and lay it down into its locked position.
Lift your bike out of the bike rack.
If there are no other bikes in the rack, lift and push the bicycle rack up to the folded and locked position.
Step back onto the curb with your bike and you're ready to roll.
Please remember that it's the passenger's responsibility to safely load and unload the bicycle.
FAX is not responsible for any damages or loss of bicycles incurred while using bus bike racks.
Using the Farebox
How do I pay when I board the bus?
Cash, tokens, passes and transfers can be used on all buses. If you use cash, exact fare is recommended because the fareboxes do not make change. Instead, you will receive a change card that can be used on future rides. Change cards cannot be redeemed for cash and will not be issued for values less than 25¢. Please have your fare ready when the bus arrives. The farebox accepts $1, $5, $10 and $20 bills. If you are using a monthly pass, please have your pass out to show the driver.
Lost & Found
How do I get an item back that I left on the bus?
Please check with Lost and Found Monday – Friday 9 a.m. to 4 p.m. to see if your item has been turned in. The phone number for Lost and Found items including lost bicycles is (559) 621-RIDE (7433).
You will need to provide a detailed description of the item that was lost, when it was lost, the bus route number, direction you were traveling and time you boarded the bus.
Seating for individuals with disabilities or elderly persons
FAX designates priority seating in the front of the bus for individuals with disabilities or elderly persons. If needed or requested, a bus driver may ask persons sitting in a location designated as priority seating to move as an accommodation for people with a disabilities or elderly persons.
All FAX buses have lifts or ramps for easy access by passengers who use mobility devices, or have difficulty climbing stairs. Assistance with boarding or exiting, wheelchair securement, lifts and fare payment is available from bus drivers when necessary or upon request.
If you believe you have a disability that prevents you from using the regular FAX route bus, consider using our Handy Ride service. For additional information, please call (559) 621-RIDE (7433).