Active Transportation Advisory Committee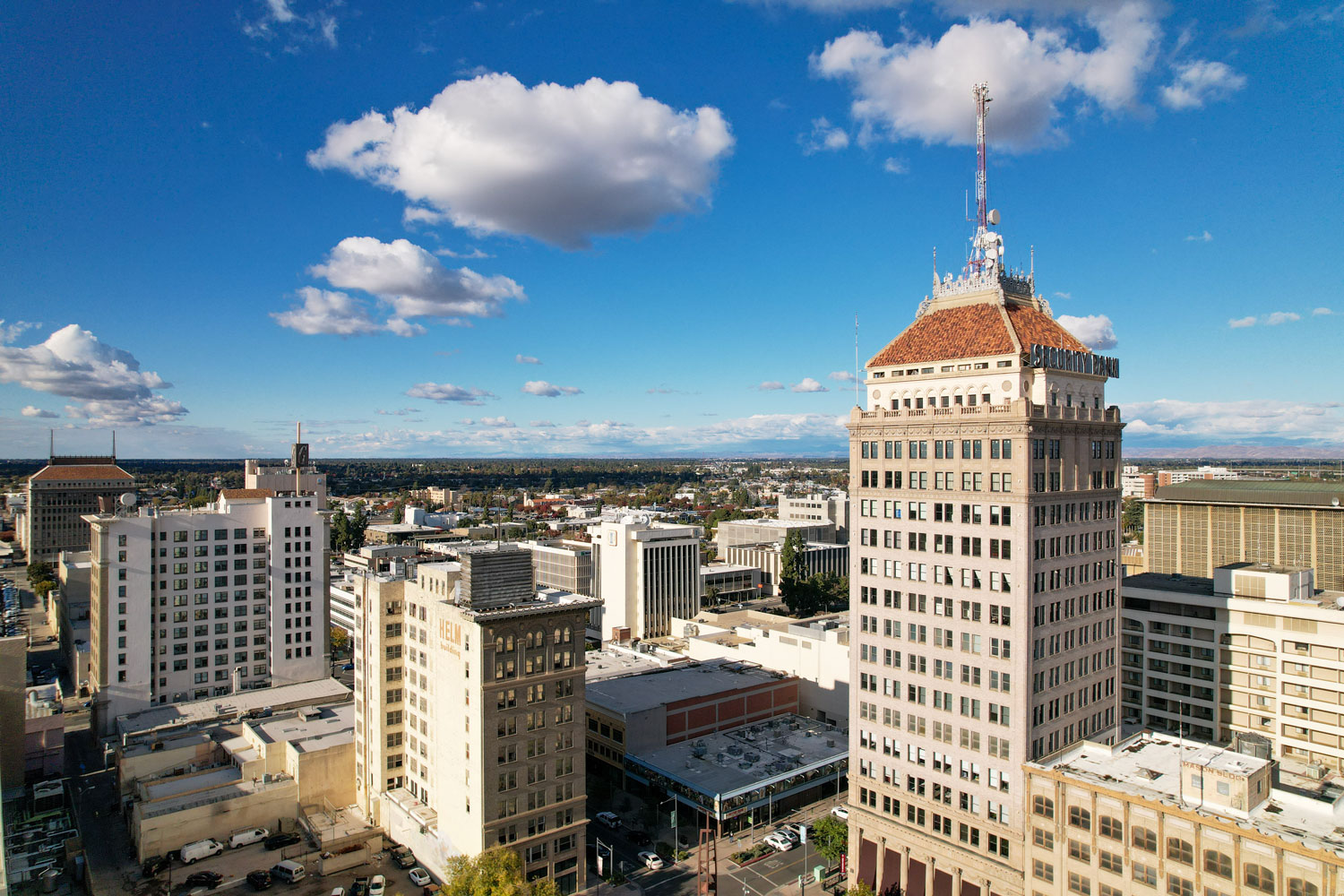 The City of Fresno recognizes that it is in the public interest to officially recognize the bicycle as a viable transportation option. The development and implementation of a strong bicycle policy, including bikeways, secure parking, improved public access to public transit, intermodal bicycle-carpool coordination, and educational programs for cyclists and drivers to promote the safe sharing of public roadways must be given a priority in transportation planning. The Active Transportation Advisory Committee (ATAC) was formed to provide a means for public to help staff realize these goals.
OBJECTIVES
ATAC shall advise and recommend policies for the planning, development and maintenance of pedestrian and bikeway systems for safe and enjoyable circulation for both utilitarian commuting travel and recreation within the City. Duties include, but are not limited to:
REVIEW OF THE GENERAL, COMMUNITY, AND SPECIFIC PLAN ELEMENTS RELEVANT TO BICYCLE AND PEDESTRIAN MATTERS
REVIEW EXISTING BICYCLE AND PEDESTRIAN CONDITIONS
REVIEW AND ADVISE REGARDING ALL ROAD AND CONSTRUCTION PROJECTS AS THEY AFFECT BICYCLISTS AND PEDESTRIANS
REVIEW AND MAKE RECOMMENDATIONS REGARDING PROJECT DEVELOPMENT & FUNDING
PROVIDE INPUT REGARDING ENFORCEMENT ISSUES WITH REGARD TO BICYCLISTS AND PEDESTRIANS
PARTICIPATE IN EDUCATIONAL EFFORTS TO PROMOTE BICYCLE AND PEDESTRIAN SAFETY
Contact Info:
Carla Gonzalez
Active Transportation Coordinator
[email protected]
Meetings and Agendas
Meeting Location
City Hall
2nd Floor, Room A (2165)
2600 Fresno Street
Fresno, CA 93721
FAQ's
How to submit a request to the Public Works Department?
Safety
General Statistics
Bike and Pedestrian Safety
Resources/Advocacy:
CVC Pedestrian Rights and Duties