Boards and Commissions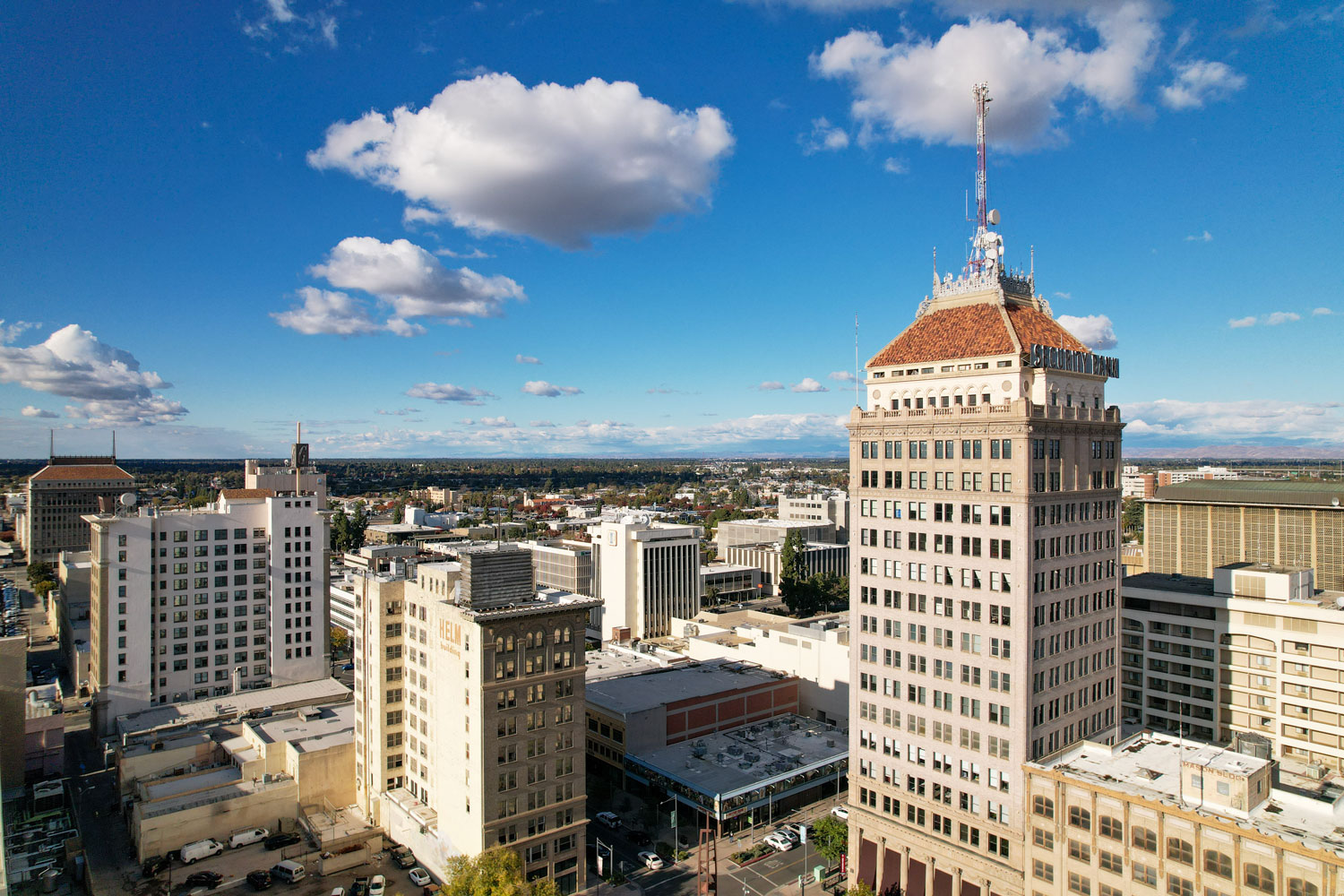 Boards and Commissions are vital to the operation of the City of Fresno and ensure public involvement in the governmental process. The City of Fresno has the responsibility to appoint individuals to a variety of boards, commissions, and committees that support many areas of day-to-day business as well as future planning.
It is the duty of each boards' membership to provide feedback and direction to the City of Fresno on a variety of issues. In many cases, the boards have been created with decision-making authority to affect processes in the City of Fresno.
The public is strongly encouraged to attend and participate in these meetings or serve as a board member or commissioner. If you are interested in participating, please review the Rules of Procedure that describe general duties of members, rules affecting the order of business, the voting process and guidelines for disclosure and other details related to the overall operation of boards and commissions.
View a complete list of the Boards & Commissions serving the City of Fresno, including members and possible vacancies. Individuals may also complete an application to be held on file for consideration upon future vacancies, so feel free to apply now.
Just three easy steps can help you make a difference in our community