Building Permit Center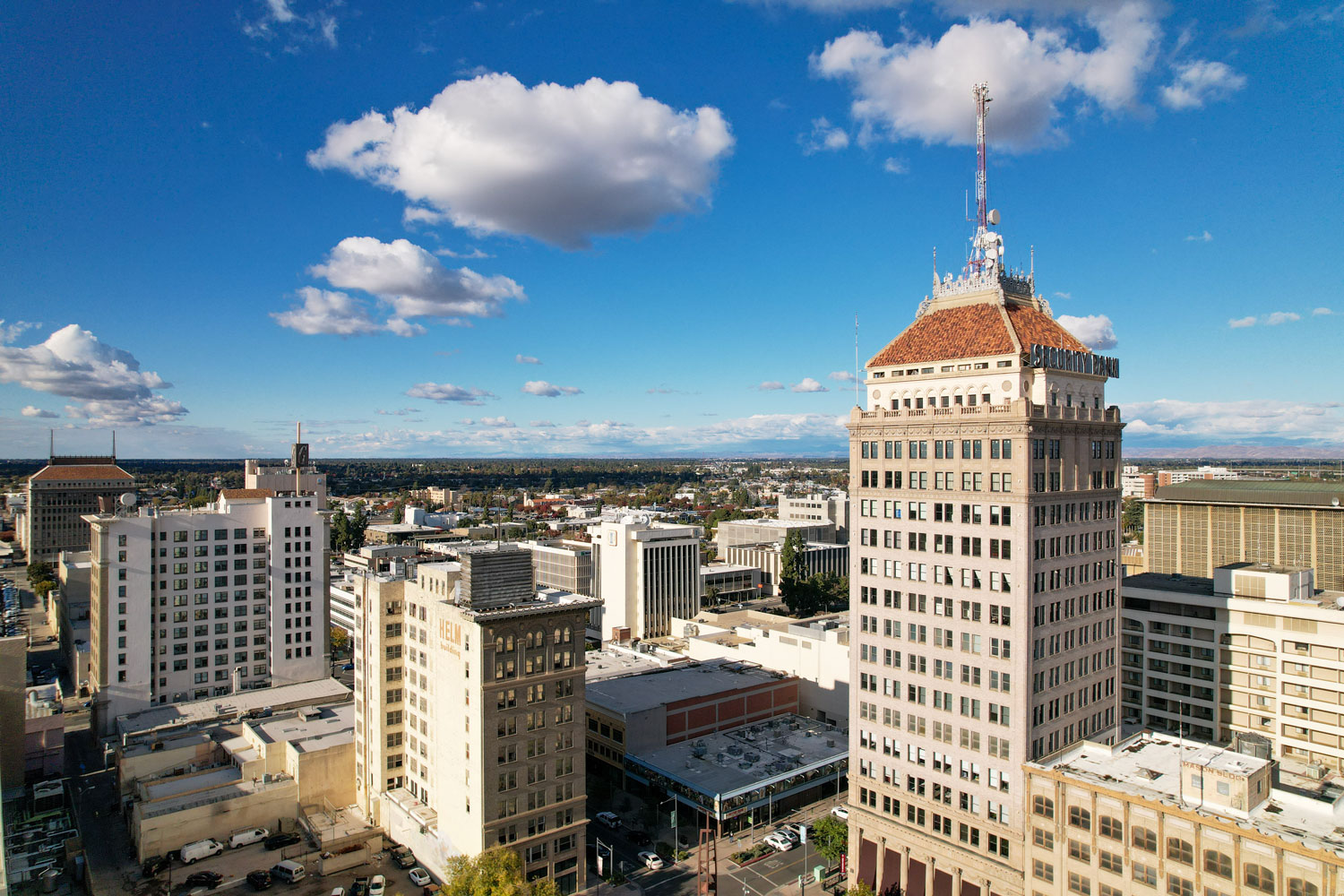 Obtaining a Construction Permit
Chapter 1, section 105.1 of the California Building Code (CBC) states:
"Any owner or authorized agent who intends to construct, alter, repair, move, demolish, or change the occupancy of a building or structure, or to erect, install, enlarge, alter, repair, remove, convert or replace any electrical, gas, mechanical or plumbing system shall obtain the required permit."
The following are important points to remember when a permit is issued by the Building and Safety Services Division and the responsibilities of owners and contractors:
1. To obtain a permit for work as described above, the applicant shall file an application for permit(s) with the Building and Safety Permit Counter. This could be in the form of a submittal of plans that clearly detail the scope of work to be reviewed by Plan Check staff, or completion of the Permit Affidavit Form with itemized fixture and equipment information. (CBC Chapter 1, section 105.3)
2. After review and approval of the permit application documents, Building and Safety Permit Staff shall issue the required permits for the project. Payment of all applicable fees shall be due at this time.
3. ALL PERMITS HAVE A TIME LIMITATION AND EXPIRATION. As described in Chapter 1, section 105.4 of the California Building Code:
"Every permit issued shall become invalid unless work on the site authorized by such permit is commenced within 180 days after its issuance, or if the work is suspended or abandoned for a period of 180 days after the time the work is commenced."
The expiration date shall be determined based on the date of an APPROVED INSPECTION by the Building and Safety /Inspection Services Division. (the APPROVED INSPECTION shall validate that work is continuing towards completion and will move the expiration date to 180 days from the date of the APPROVED INSPECTION)
4. The Building Official is authorized to grant an extension of time for a period not more than 180 days, if requested in writing and a justifiable cause is demonstrated. (CBC Chapter 1, section 105.5) This written request for an extension shall be received by the Building and Safety Services Division prior to the expiration date. If a permit has no activity for a period of one year or more, the permit will become null and void and new permits will be required at full fees.
5. If a permit expires, it can be reactivated and renewed by paying a renewal fee equal to 25% of the original permit fee. If a permit expires and codes, laws, or ordinances have changed, new permits will be required subject to the new requirements and full permit and plan check fees.
Permit Processes & Procedures
Special Events
Commercial
Single Family
Multifamily