South Central Truck Re-Route Study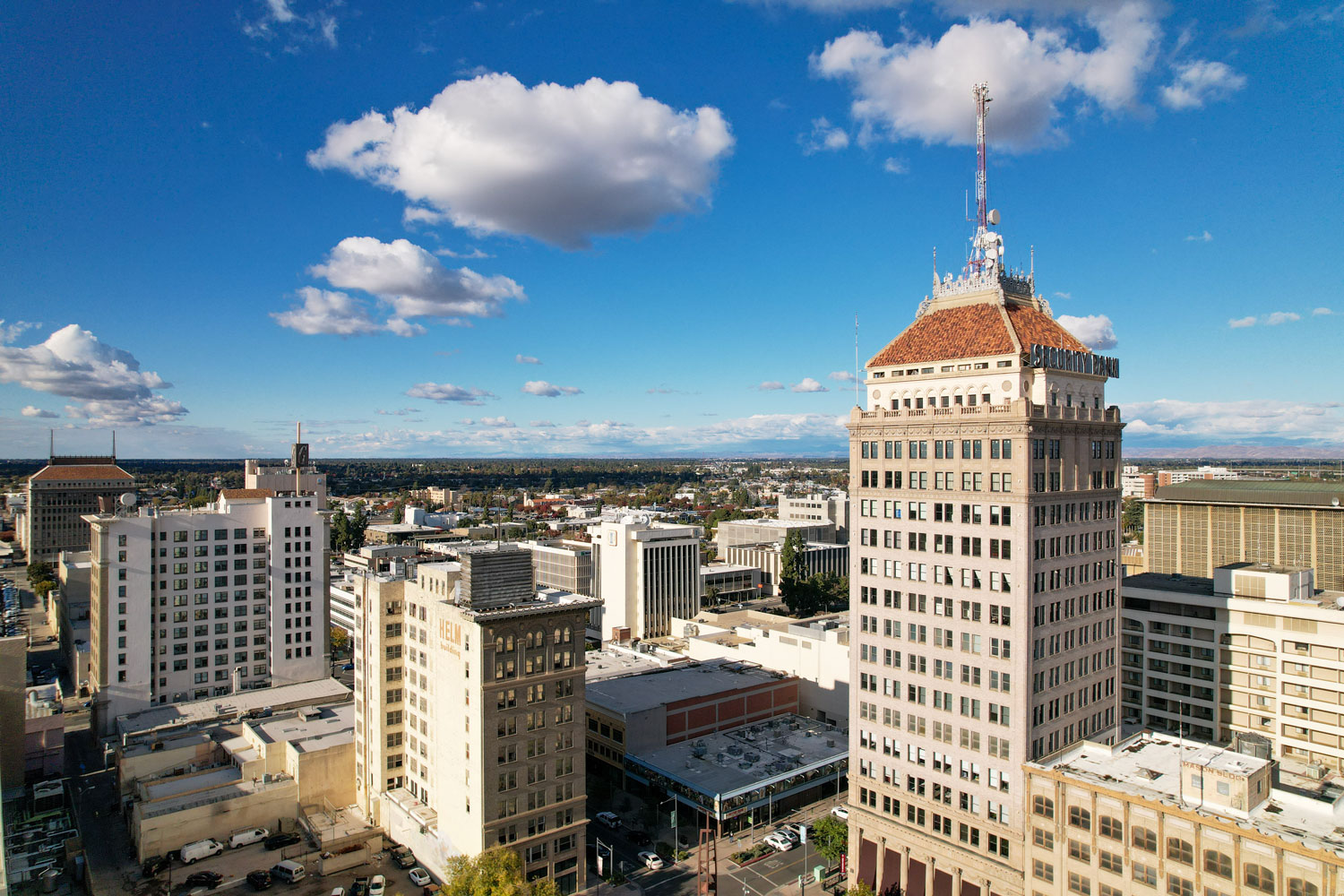 ---
South Central Fresno AB617 Community Truck Reroute Study and related Health Assessment
The Air District and the City of Fresno have joined forces to undertake the South-Central Fresno AB 617 Community Truck Reroute Study and related Health Assessment, with the City of Fresno Public Works Department taking the project lead. The truck reroute study will identify, analyze, and evaluate potential strategies that freight impacted communities might implement, in cooperation with the City, to abate truck impacts. Such truck impacts include air pollution, noise, polluted runoff, traffic crashes, traffic congestion, active transportation conflicts, residential and school impacts, and excess wear for local pavements and bridges. The study will focus on the analysis of existing and future planned truck routes as defined on the City of Fresno Designated Truck Route Map adopted September 2005. Concurrent with the truck reroute study, a health assessment of the same community boundary will be conducted. The health assessment will (1) seek to assess the extent to which air pollution impacts the risk of common health outcomes across the lifespan, (2) calculate the excess number of cases that are attributed to air pollution in the region, and (3) a community-based health survey will be conducted to explore residents' concerns, behaviors, health outcomes, and health needs that are relevant to air pollution in the region.
---
Events and Outreach
Visit the South Central Fresno AB617 Community Truck Reroute Study Booth at Fiesta Patrias!
Sunday, September 24, 2023 | 11 am – 5pm
Fiestas Patrias Downtown Fresno
---
Community Interview Meetings
Friday, February 24, 2023

11:30am – 1:00pm
Fresno County Central Public Library
2420 Mariposa St., Fresno, 93721
Saturday, February 25, 2023

11:30pm – 1:00pm
Mary Ella Brown Community Center
1350 E Annadale Ave, Fresno, 93706
Virtual Meeting

Tuesday, February 29, 2023
6:00 – 7:30pm
Via Zoom, see flyer for access link
---
Documents
---
Community Advisory Group
(CAG) Meeting Records
Technical Steering Committee
(TSC) Meeting Recordings
Questions?
Send an email with your questions to [email protected]