Technical Library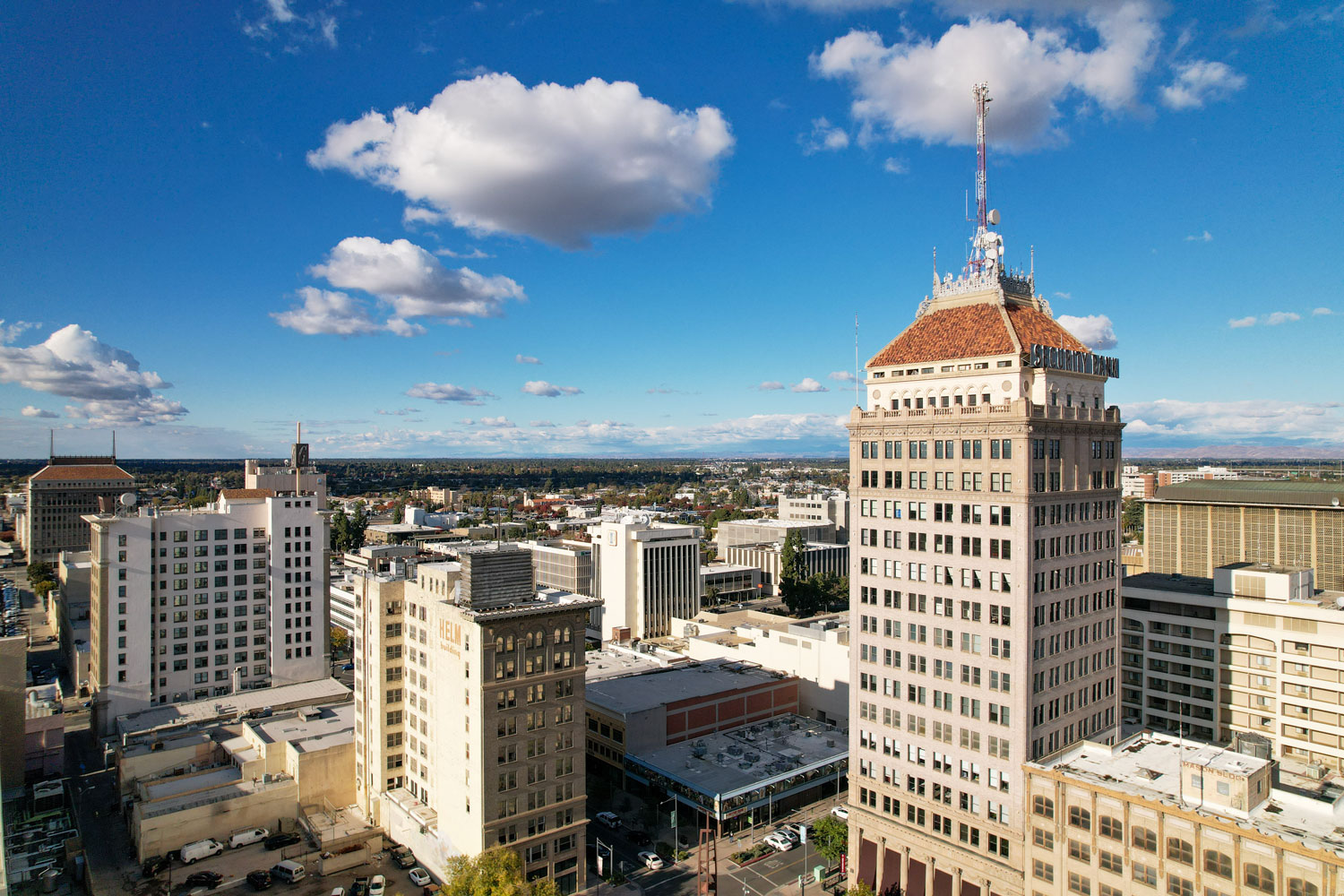 IMPORTANT: The City of Fresno is not liable for any errors, omissions, or inaccuracies in any of these tools.
VIEWFresno(SM) is a subscription software service that provides one place for the development professional to retrieve technical information needed to conduct business efficiently
Features Include:
Quick Searching and Zooming
Fast and Flexible Reporting
Extensive Content
Save Time and Money
Point and Click Web Browser Interface
Content Includes:
Water and Sewer technical information
Assessor and legal map information
Urban Growth Management information
Development Activity and General Plan Information
Digital imagery
ESRI Shape Files
The shapefile format is a popular geospatial vector data format for geographic information system (GIS) software. An ESRI Compatible Shape File Viewer is required to view.