Local Housing Trust Fund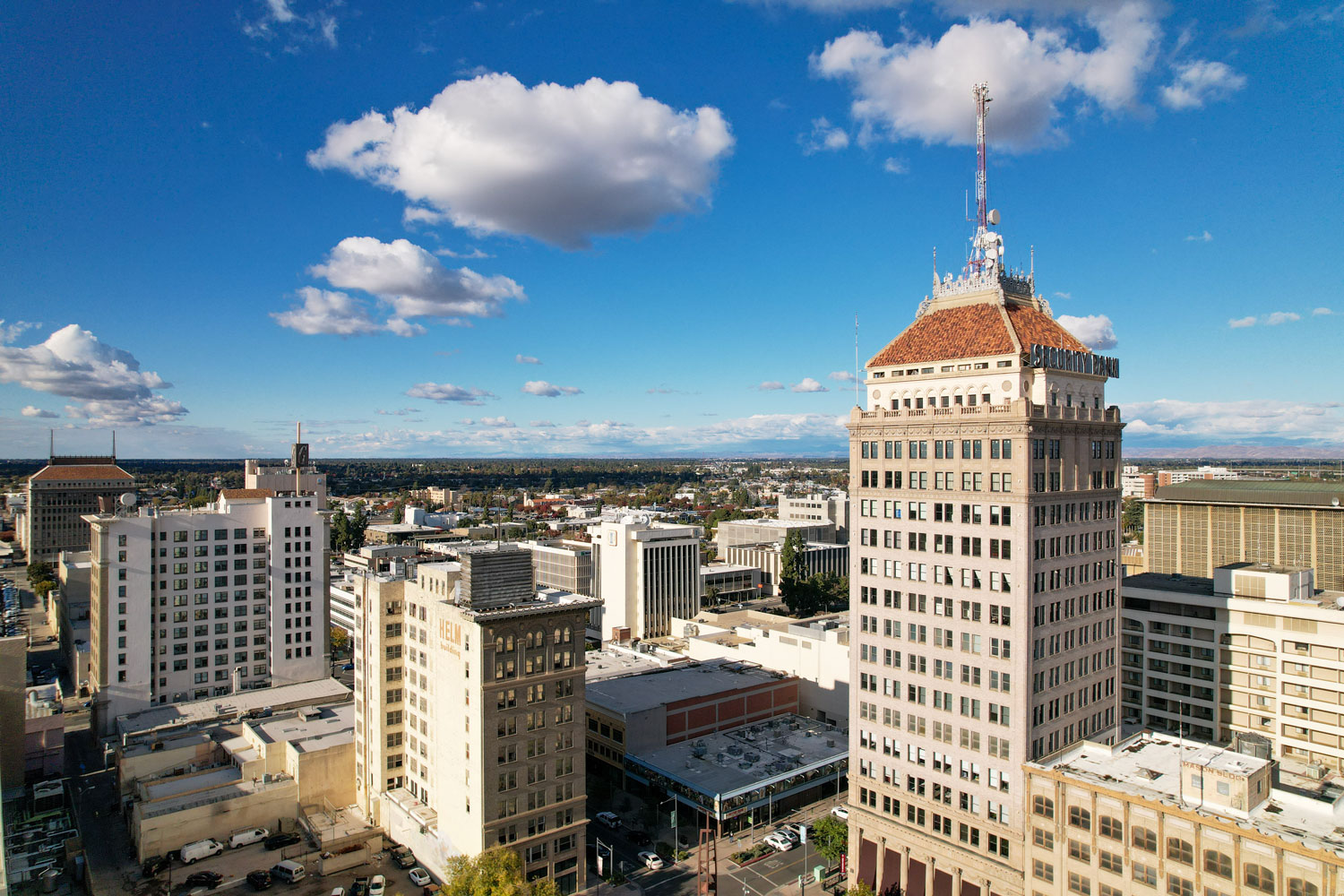 In 2021, the City of Fresno passed Resolution 2021-201, establishing a Local Housing Trust Fund (LHTF) to support access to decent, safe, and affordable housing within the city. The LHTF can provide funding to a variety of community-supported housing programs and activities according to adopted Program Guidelines.
2023 – May 11
The Housing and Community development Division released LHTF NOFA on April 17, 2023 and received multiple applications.
Among the excellent potential projects, we selected the applications that received the most points for the program guidelines and meeting community needs. Now we proudly announce the LHTF NOFA awardee.
2023 – March 6
Release of Local Housing Trust Fund Notice of Funding Availability (LHTF NOFA) CLOSED
Local Housing Trust Fund NOFA
Loan Guidelines and Underwriting Standards
2023 – April 17
Local Housing Trust Funds Notice of Funding Availability (LHTF NOFA) Bids: CLOSED
Program Guidelines
---
2021 Allocation
The 2021 Allocation to the LHTF was awarded a matching amount from the State of California Local Housing Trust Fund Grant Program.
2022+ Allocation
Program Guidelines for the 2022 (and subsequent) allocations are yet to be adopted, but must include funding for the following activities: a) housing rehabilitation, b) first-time homebuyer assistance, c) acquisition of property for housing development, d) housing rights education, e) tenant assistance for temporary housing, and f) eviction protection / housing stability program.
Community feedback will be solicited to inform the development of these Guidelines and the amount of funding for to be assigned for each activity listed above and/or any additional activities. It is anticipated that this effort will occur in late 2022 / early 2023.
2022 – October 25
Local Housing Trust Fund In-person Community Workshop – Priority Criteria
2022 – June 30
Local Housing Trust Fund & Matching Grant Program Community Workshops