History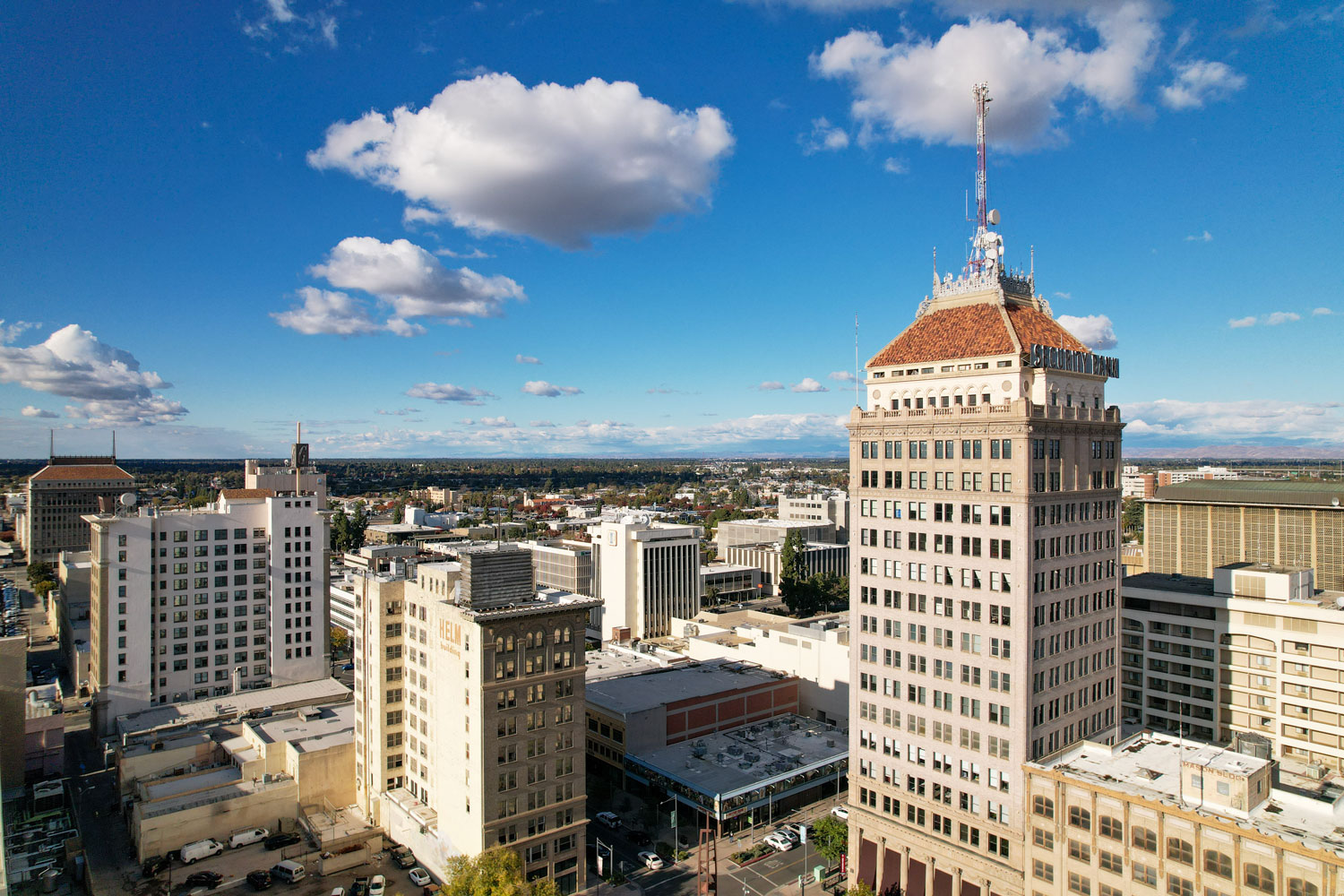 The origins of Fresno Area Express…
can be traced by to January 1889 when it was just a horse-driven line. In 1901, three different lines, Fulton, Fresno, and Mariposa Streets were merged into one and called the Fresno City Railway Company. While converting the merged lines to electricity, the owners changed the name to the Fresno Traction Company. Operated over 42 miles of track, the Fresno Traction Company electric streetcars were a fixture throughout the City of Fresno until 1939 when they were replaced by buses.
Under new ownership, the company operating the lines was renamed Fresno City Lines where the name and ownership remained in place until 1961 when bus service was taken over by the City of Fresno. The only thing of note during that period of time took place in 1946 when 'Inc.,' was added to the name.
Operating as a department within the City of Fresno, Fresno Municipal Lines became Fresno Transit in 1969. 20 years later, in 1989 Fresno Area Express or FAX became the agency that it is today.
In 2021, FAX has eighteen routes and Handy Ride, FAX's paratransit operations servicing the City with a fleet of over 100 buses driven by a team of over 250 drivers.