Designated Parade Routes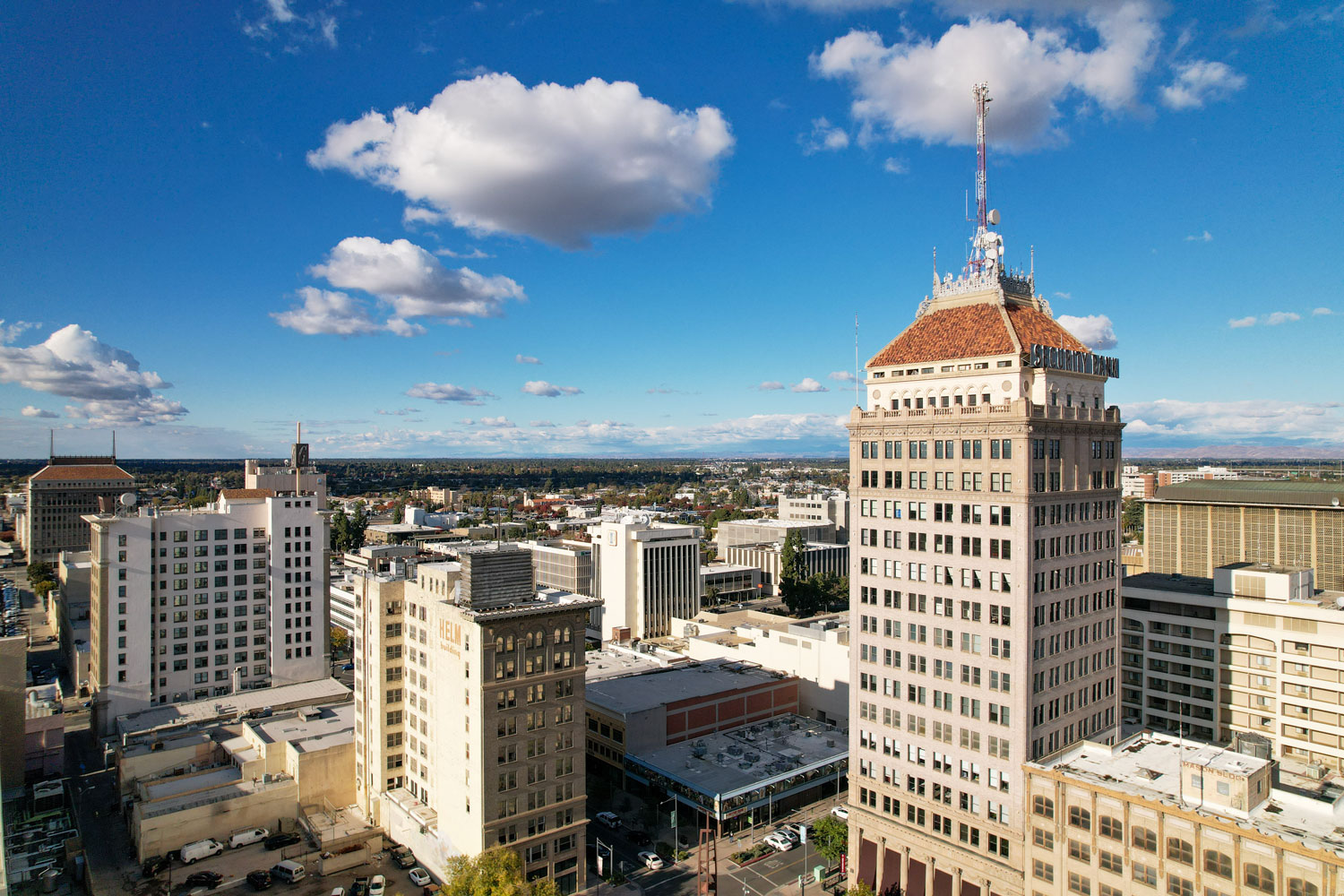 Designated Parade Routes
Parades, marches and other special events require substantial planning and preparation; there are often time and cost savings associated with using a Designated Parade Route. Each of these routes has a standard policing fee and does not require a traffic control review fee.
Traffic Control Equipment and Labor:
Applicant must contact a third-party company to procure a traffic control plan for the route.
Traffic Control Plan Review:
This traffic control plan fee is waived when an Applicant uses the Designated Routes. If the route requires variation through no fault of the organizers, either due to construction or other circumstances, there will be no charge for the variation. Any other change to the specified route may be subject to an increased charge.
Other Fees:
The proposed event venue, activities, components, attendance, and unique circumstances of the event are contributing factors to the final determination of the required permit types. Other fees for the event may be applied based on Master Fee Schedule pricing.
Applications must be submitted at least thirty days prior to the event if using a designated route, or sixty days prior to the event if not using a designated route. More information on Events.
| Designated Parade Route | Designated Police Fee Per Route | Number of Officers Assigned Per Route |
| --- | --- | --- |
| Downtown Loop | $5,456.11 | 36 Officers, 3 Sgts. |
| Fulton Route | $5,703.28 | 39 Officers, 2 Sgts. |
| Olive/Hedges Loop | $3,912.86 | 26 Officers, 2 Sgts. |
| O Street Route | $3,912.86 | 26 Officers, 2 Sgts. |
| Olive Route | $2,231.88 | 15 Officers, 1 Sgt. |
| City Hall Loop | $2,673.33 | 17 Officers, 2 Sgts. |
| China Town Route | $2,094.15 | 14 Officers, 1 Sgt. |
| Mariposa Route | $1,818.70 | 12 Officers, 1 Sgt. |