Cybersecurity Tips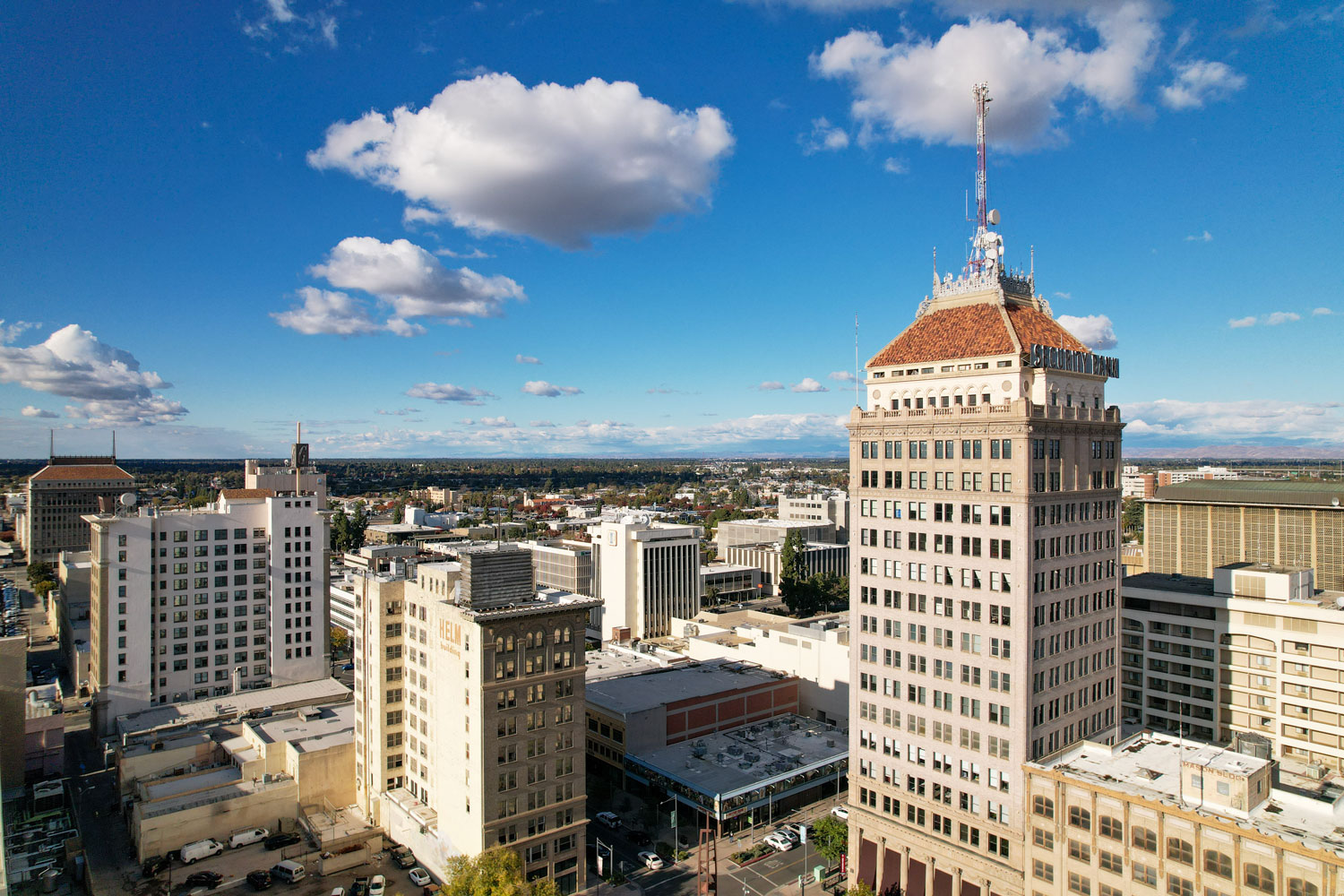 The City of Fresno will be expanding its work from home program in response to the current Covid-19 climate. During these times bad actors will attempt to capitalize on the situation by increasing their efforts to compromise and steal information using phishing emails and fake websites with content claiming to be about the Covid-19 virus.
In an effort to help fight back, the City of Fresno would like to provide some tips and links to free tools to help employees better protect themselves from cyber threats.
Avoid clicking on links in unsolicited emails and be wary of email attachments. See Using Caution with Email Attachments and Avoiding Social Engineering and Phishing Scams for more information.
Use trusted sources—such as legitimate, government websites—for up-to-date, fact-based information.
Do not reveal personal or financial information in email, and do not respond to email solicitations for this information.
If you need antivirus software for at-home personal use, the below antivirus providers offer both free and premium services.
*City of Fresno does not endorse or offer support for these products*