Neighborhood Improvements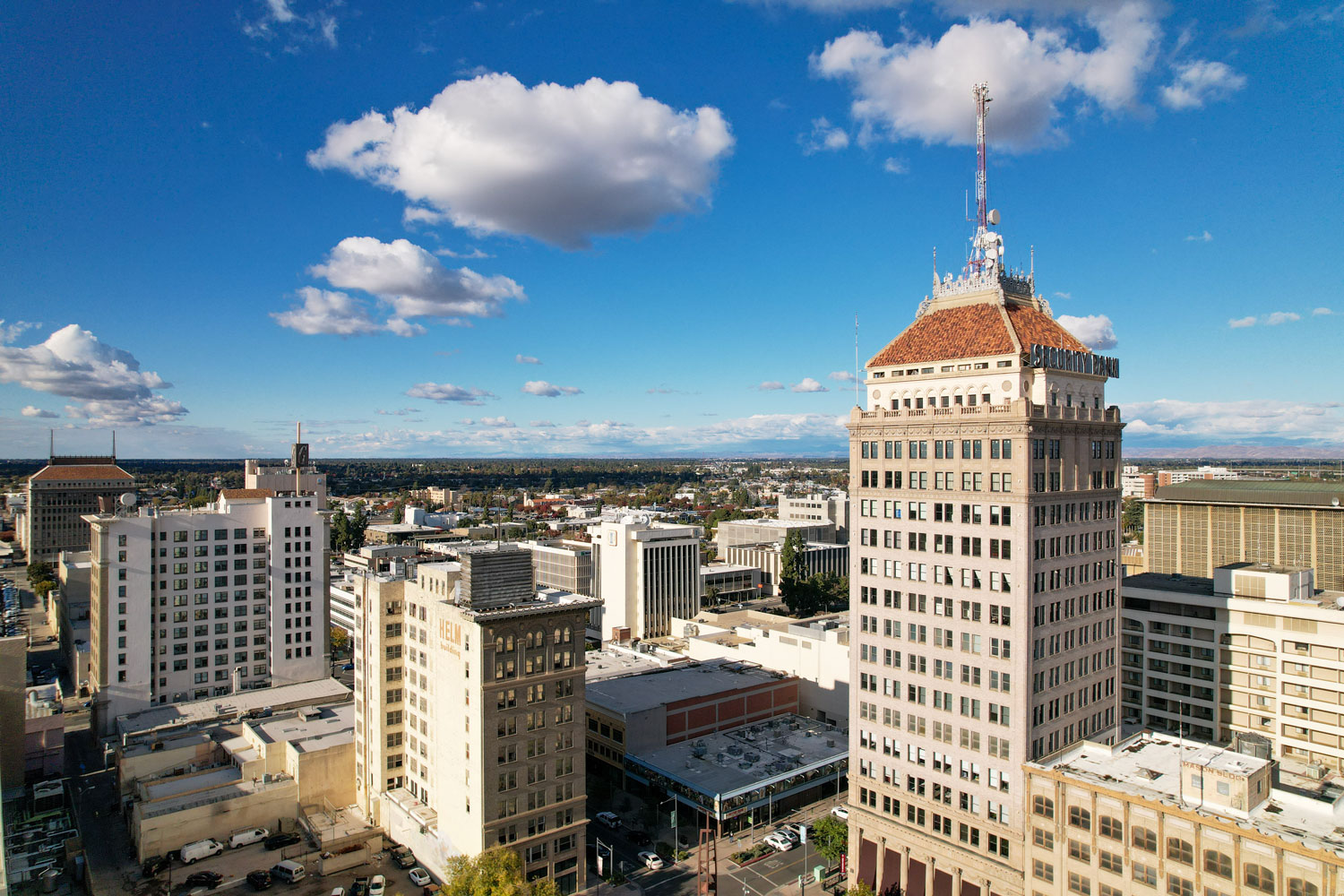 100 Trees in 100 Days
We pledged to plant 100 trees in your neighborhoods within our first 100 days through our Conserve Fresno initiative. In early February, we started planting in Cary Park with neighboring families and met our goal by planting our 100th tree on Earth Day.
Our 100 Trees Breakdown
Cary Park – 10 Trees
Cedar Avenue Corridor – 80 Tress
Robinson Park – 10 Trees
Along with Beautify Fresno, we've accomplished various projects throughout our first 100 days such as re-painting addresses for residents with the help of the Fresno State Football team, trimming neighborhood trees, removing graffiti, and picking up over 8,835 pounds of garbage! Due to our success, we are already planning additional beautification efforts and even more tree plantings throughout our district.
We have made the following investments directly into our neighborhoods with more projects underway:
Completed Infrastructure Improvements
Maple Avenue protected bike lane between Shaw and Gettysburg
Repaving McKinley from HW168 to Chestnut
Repaving Sunnyside Shields to Clinton
Repaving Shields from Clovis to Sunnyside
Repaving Bullard from First to Cedar
Sidewalk repairs in the Rotary Park neighborhood
New splash pad at Melody Park
New Tollhouse Park playground shade structure, chain link fence, and benches
Resurfacing and repainting the Cary Park hockey rink
Increased security lighting at Vinland Park
New park space in the Wolters Elementary Neighborhood
Pending Infrastructure Improvements
Repaving near the Ericson Elementary neighborhood
Protected bike lane from Blackstone to Fresno State along Barstow Avenue
Increased security lighting at Vinland Park
Fresno & Browning traffic signal light
Repaving Bullard Avenue from First to Cedar Avenue
Concrete repairs in the Garland & Sierra Vista neighborhood
Concrete and pavement repairs around Millbrook and Browning
Repaving Sierra Vista street from Dakota to Shields
City-Wide District 4 segment of the Mid-Town Trail
Renovations at the new Bulldog & 6th Community Center