In the News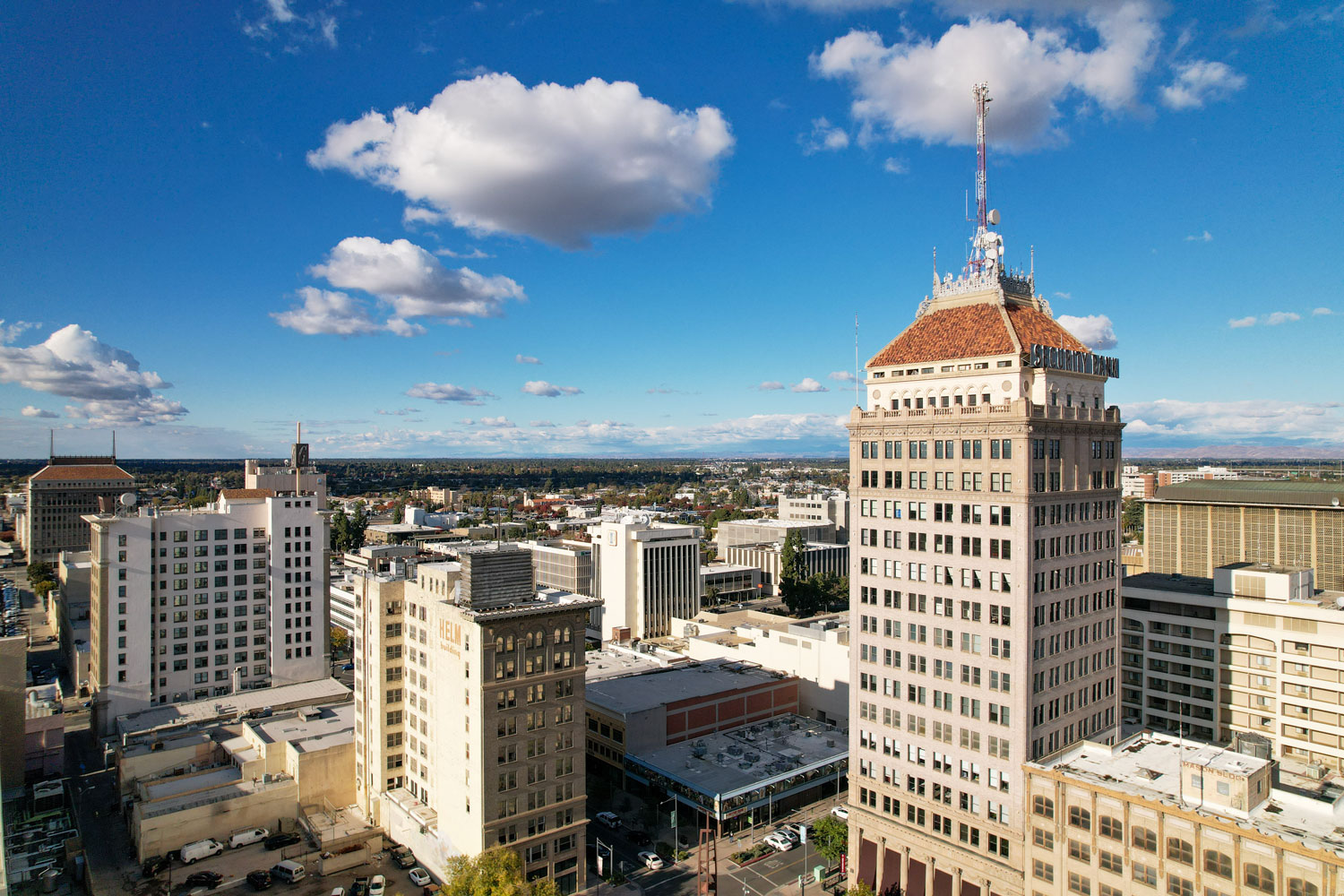 Fresno mayor, City Council drop fight against Measure P, in victory for parks advocates
(January 8th, 2021) The majority of the Fresno City Council on Thursday voted to drop the city's protestations of Measure P, a tax for parks that has been working its way through the courts. In his first vote and resolution passed on the council, Councilmember Maxwell affirmed Fresno's support of parks and greenspace for all. Generations of residents will be able to enjoy the safe and engaging spaces Measure "P" will help create.Construction begins on affordable homes in Southwest Fresno.
Fresno councilman wants to make FAX bus free for everyone. How will the city pay for it?
(February 3, 2021) Maxwell said that loss could be covered by CARES Act dollars in the short term, but could also be covered by grants or savings from within the FAX department. Kansas City is perhaps the closest example of Maxwell's plan. But there are nearby examples too. Visalia has operated without fares during the pandemic, and Clovis went fare-free in October.
Fresno council member: Making city buses free to ride will boost the economy, clean the air
(February 10, 2021) By eliminating bus fares we can get more people vaccinated, get Fresnans back to work, stimulate our economy, reduce carbon emissions, increase FAX efficiency and safety, provide equity for our most disadvantaged residents, and promote the development of a more walkable city. In the short term, we will use our federal allocation of COVID relief dollars. Post-pandemic we will continue partnerships with our bus ticket bulk buyers like Fresno State and partner with local healthcare providers and major local employers who have already expressed an interest in supporting this vital service.
Fresno City Council passes Eviction Protection Program, still finalizing details
(May 13th, 2021) "The proposed Eviction Protection Program (EPP) will help safeguard Fresno's most vulnerable tenants in a time when we are anticipating a wave of evictions across the nation," said Councilmember Maxwell. Fresno's EPP will allow the City Attorney to seek outside legal counsel to represent tenants who are facing potential unlawful evictions. The second part of the package will include an amendment of the Rental Housing Improvement Act, which will strengthen the City's proactive inspection program.
New program is a game-changer for Fresno renters who are facing illegal evictions
(July 30, 2021) The City of Fresno launched its first-ever Eviction Protection Program aimed at providing legal aid to renters who believe they are being unlawfully evicted. The program will be administered by the City Attorney's office where residents can contact their office for an initial screening interview. If your case is determined to be unlawful, you will be referred to outside legal counsel for representation at no cost.