Free fares for Reduced Fare Riders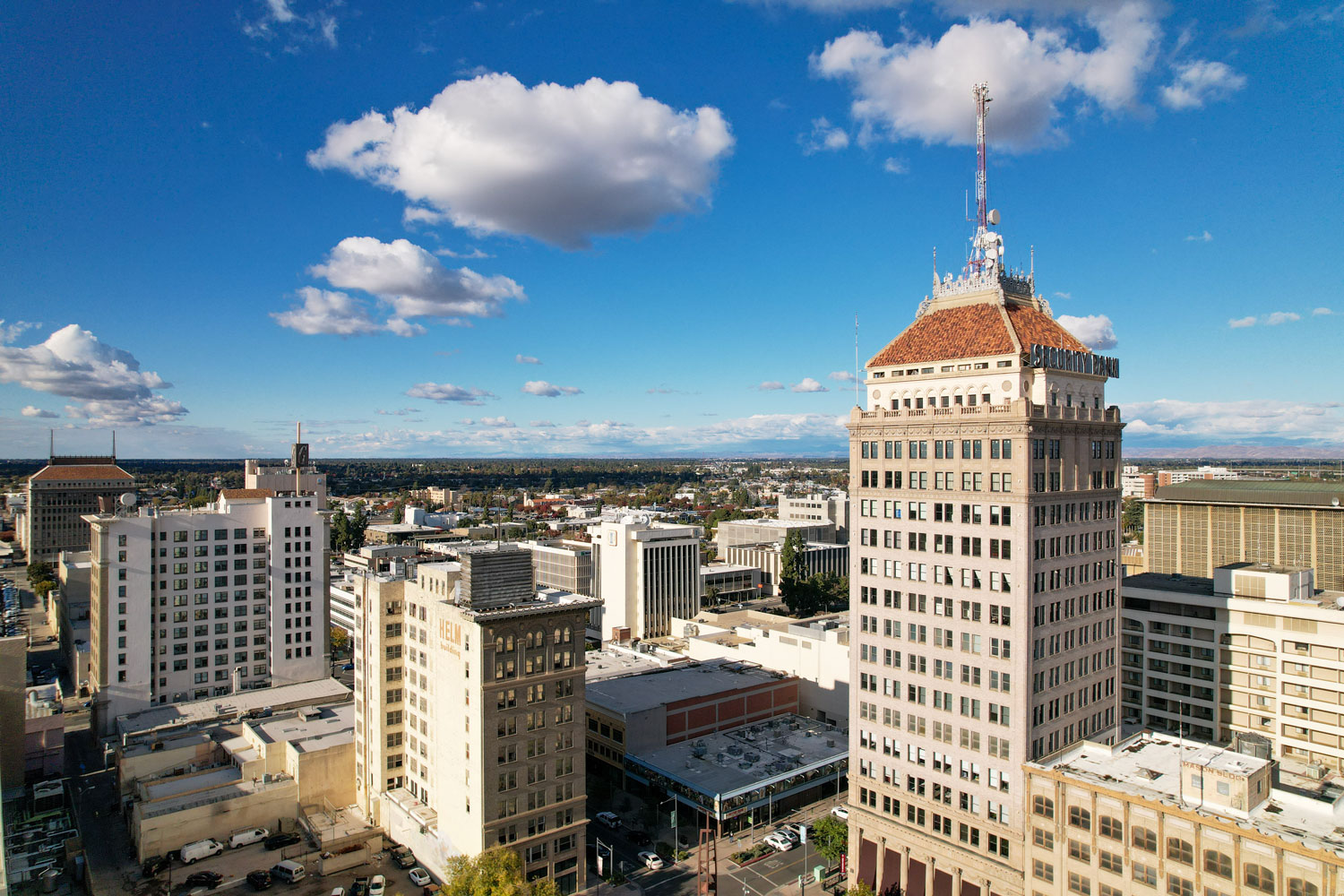 While FAX passengers and employees are no longer required to wear masks while onboard our buses, masks are welcome and remain an important preventive measure against COVID-19. We encourage passengers to wear masks for their protection while riding FAX.
FAX and Handy Ride will continue disinfecting all vehicles on a nightly basis and maintain sanitizing efforts at major transit hubs around the city.
FAX buses accept cash, passes, and transfers.
---
Attention Students!
ABOUT
Fresno State University, State Center Community College District, and Fresno Unified School District currently subsidize transit fares for students, faculty, and staff.
HOW TO USE THE PROGRAM
Students, faculty and staff from Fresno State University, Fresno City College, and Clovis Community College will be able to swipe their student or staff ID for a free ride.
High School students from Fresno Unified School District will be able to request a 31-Day Student Pass from their respective schools and simply swipe the pass and show their valid student ID.
All other students will be able to purchase single fares for .75 cents or purchase a 31-Day monthly pass for $22 at any Ticket Vending Machine (TVM) along the BRT route 1 or at Manchester Transit Center. Students will need to show the driver a valid student Identification card to board the bus.
FOR ASSISTANCE
---
Kaiser grant provides free fares for Reduced Fare Riders for a limited time
ABOUT
As part of the Zero Fare Clean Air Act, on May 13, 2022, Kaiser Permanente Fresno awarded grant funds to Fresno Area Express to subsidize fares for Reduced Fare riders. Reduced Fare riders include Seniors 65 or older with ID, Medicare card holders, and persons with disability placards. Correct ID required.
Reduced Fare Riders:
Seniors (65 years or older) with valid ID
People with Disabilities with valid ID
Medicare Card Holders
HOW TO USE THE PROGRAM
Qualifying Reduced Fare riders can board any FAX Fixed Route bus at no cost to the rider. *Riders must show identification at the time of boarding. Handy Ride is not included.
Acceptable types of I.D. are:
FAX issued identification cards
Medicare card and proper identification
Driver's License or State issued I.D. card (DMV)
DMV Parking Placard with registration form
Reduced fare identification cards issued from other transit agencies, will be accepted on FAX fixed route buses. Laminated passes will not be accepted.
FOR ASSISTANCE