DAC Achievement Awards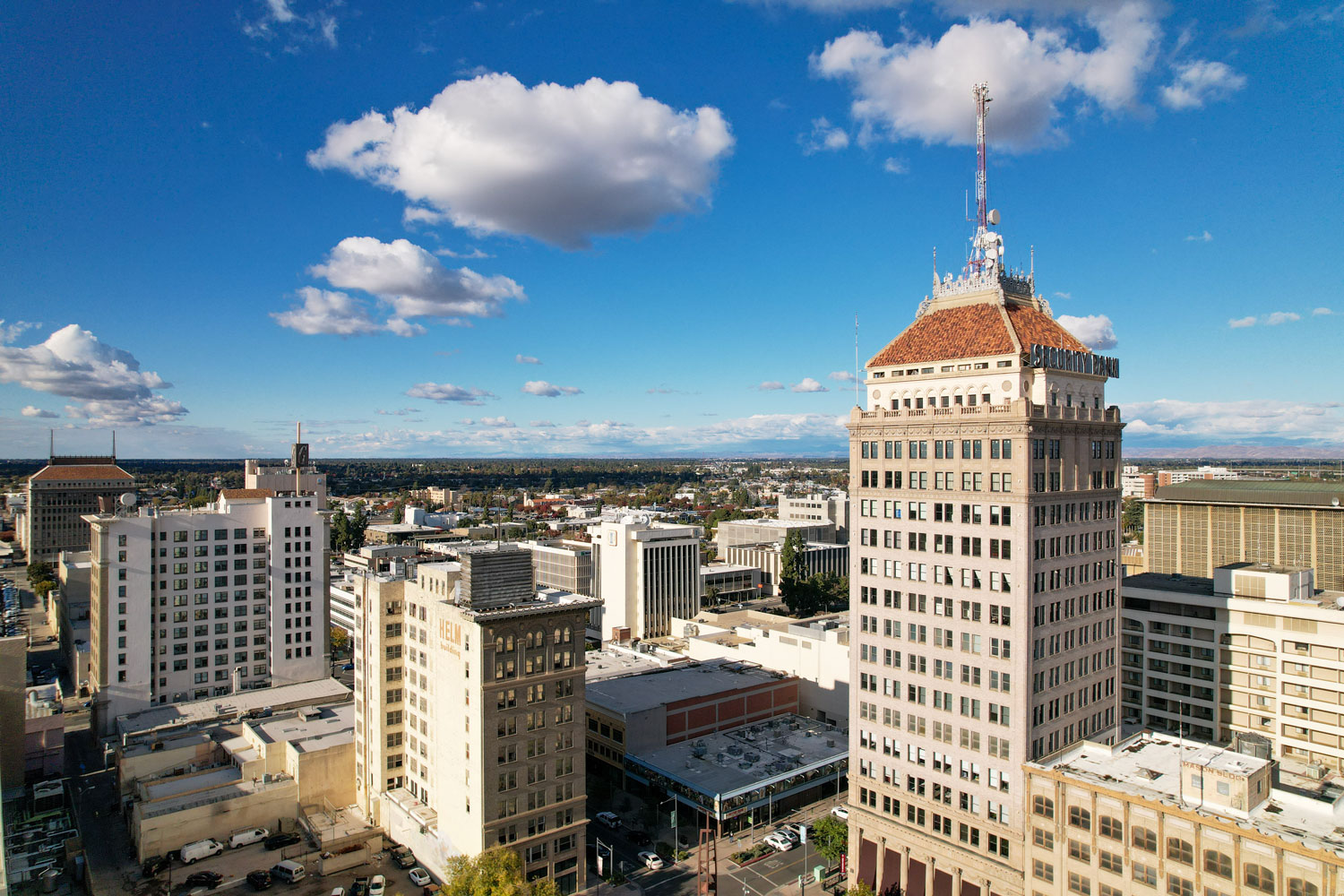 Nomination from DAC Achievement Awards
Each year, in conjunction with the celebration of October as Disability Employment Awareness Month, the City of Fresno Disability Advisory Commission (DAC) recognizes individuals, organizations, and City employees that have improved the quality of life for people with disabilities in Fresno. Recipients will be honored on October 28, 2021, at 9:00 a.m. during the City Council meeting as part of the commemoration of October as Disability Awareness Month.
The recipients of the DAC's Individual Achievement Awards are Sarah Harris and Cleora Ditommaso. The recipient of the DAC's Organization Achievement Award is Resources for Independence, Central Valley. The recipients of the City of Fresno employee awards are Patricia "Trish" Eichhorn and Kristopher Grey. "The Disability Advisory Commission is honored to recognize those individuals, organizations, and employees within the City of Fresno who have received the 2021 DAC Achievement Awards," stated Chair Susan Coulter.
A well-known advocate, Sarah Harris has been active and engaged regularly with the City of Fresno for many years and currently serves as a community member on the DAC Transportation Subcommittee. Harris is the Director of Programs at Resources for Independence, Central Valley, the local California Council of the Blind Fresno Chapter President, as well as the First Vice-President for the statewide organization. Harris has worked with school districts, local, county, and state government entities, and places of public accommodation to ensure accessibility and usability of goods and services for most through advocacy, awareness, and education. Harris was described by Les Lowell in the nomination statement as "a person who always is there to give 120% to someone in need. She is tireless in efforts and concerns for helping people."
Cleora Ditommaso recently retired after 35 years with the Central Valley Regional Center (CVRC) serving individuals with developmental disabilities. Ditommaso started as a service coordinator, promoting to resource developer, then to program manager and finally Director of Community Services. Through her years of hard work, service, and dedication to improving lives of people with intellectual and developmental disabilities. She has developed much needed programs and services at CVRC over the years. Most recently, Ditommaso spearheaded the depopulation of the General Treatment Units at Porterville Developmental Center and assisting in developing homes for challenging to serve individuals, the first of their kind in the entire state of California. She continuously strives to enrich the lives of everyone around her and was described by Dr. Latoya Rodrick in the nomination as "The epitome of dedication and commitment to providing supports and services to those with developmental disabilities."
Resources for Independence, Central Valley (RICV) is the recipient of the organization award. With more than 30 years of service to the Central Valley, RICV offers a wealth of services and is a critical resource for assisting people with disabilities to live and thrive independently. RICV has been a long-time, trusted partner of the City of Fresno, with representatives from their organization active and involved in systems change initiatives and advising the City since the inception of the ADA. Prior to construction of the 8-acre fully accessible Inspiration Park, RICV stepped up, taking the lead on fundraising to help that project get to the finish line. Throughout the pandemic, RICV has done an outstanding job of partnering with the County of Fresno for the Disability Equity Project, assisting with the dissemination of personal protective equipment (PPE), Vaccine and testing clinics, and information sharing. They launched the RICV CARES to assist people with disabilities affected by the pandemic with access to food and technology.
Patricia "Trish" Eichhorn, Senior Human Resources/Risk Analyst in Personnel Services, was selected for her exceptional customer service and resourcefulness in supporting City of Fresno employees during the COVID pandemic. She has gone above and beyond her call-of-duty during the pandemic to assist employees with disabilities, with identifying opportunities for accommodation. Eichhorn also researched options for alternative face shields with drapes for employees with challenges or disabilities that limit or restrict their use of standard masks. She coordinated with the Logistics Team under the Emergency Operations Center to ensure the procurement and distribution of this alternate personal protective equipment to those in need. Finally, Eichhorn was vigilant about staying current with COVID-19 health orders and provided pertinent and timely information to the Department throughout the pandemic. "Just as the City of Fresno recognizes that its workforce is our most valuable asset, so does Trish," stated Michelle Marchini and David Bolton in their nomination.
Kristopher "Kris" Grey is the Projects Administrator for the City of Fresno Department of Transportation. In this role, Grey manages the activities of the Department's Capital Projects and Facilities Maintenance teams. Under his leadership, FAX is actively progressing key projects that broaden access to transit in Fresno for persons with disabilities. Examples have included the Buffer Median Island Bus Stop Upgrades project and the FAX ADA Transition Plan. Grey has also dedicated time to presentations to the community, explaining changes and implementations for transportation, enabling their consideration and feedback to improve transportation accommodations. Grey approaches collaboration with a listening ear and shows great willingness to approach his superiors with innovative elements to improve the transportation experience for individuals with disabilities.