Report Leak/Water Waste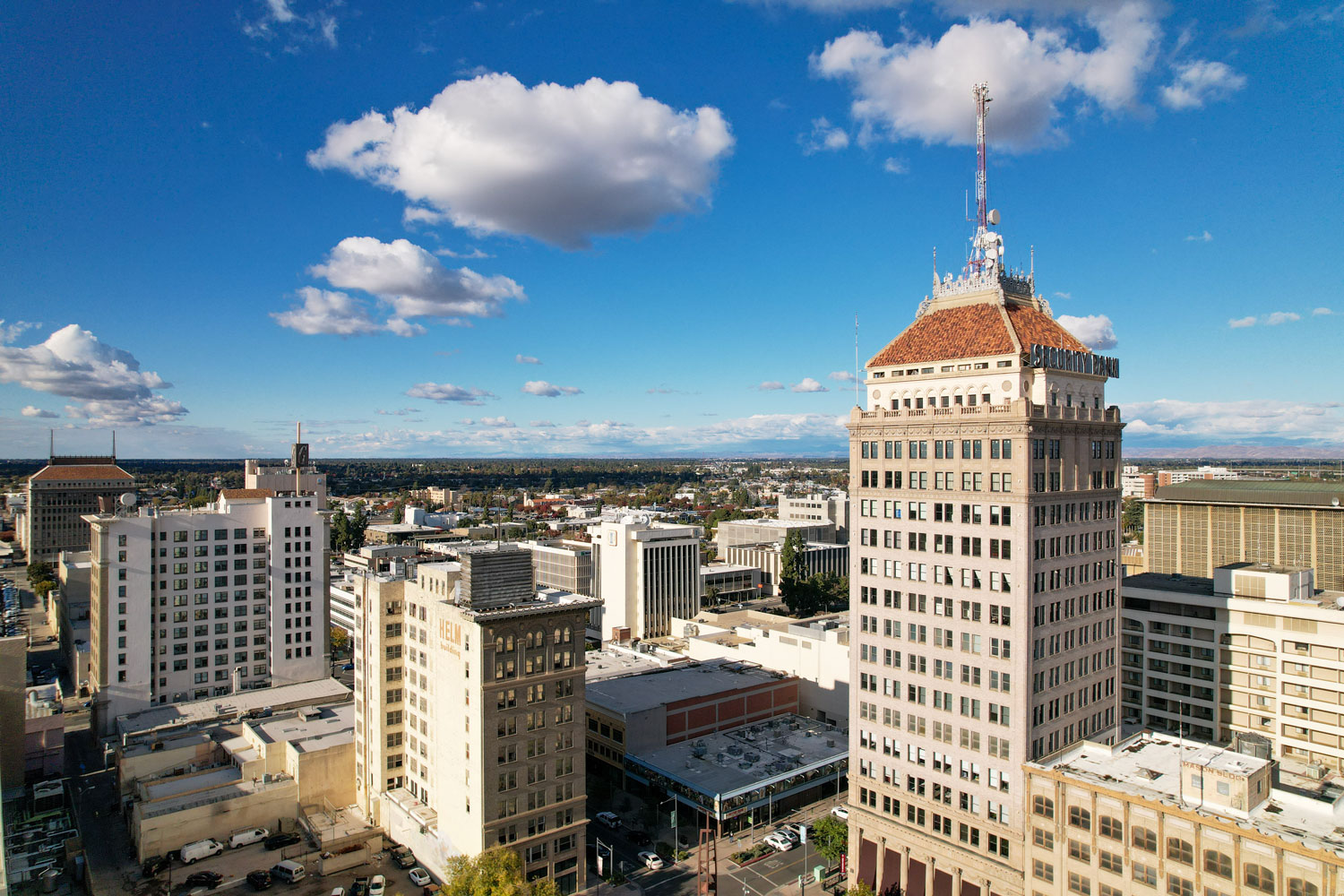 Water Conservation Program staff are responsible for enforcement of water conservation regulations as outlined in the Fresno Municipal Code, Sections 6-501 and  6-520.  Staff responds in some way to each of the reports received related to customers not following water use regulations.
Customers may report incidents of water waste or leaks that are observed within the City of Fresno. Reports may be submitted online through FresGO or by calling the City of Fresno 311 Center by dialing 3-1-1 within City limits or by calling (559) 621-CITY (2489).
Information to include when reporting water waste:
Address of water waste, along with major cross streets. If you do not have an exact address, provide as much location information as possible.
Date and time that you observed the water waste.
What you actually observed. For example:

Was the water running into the gutter?
Approximately how long had the water been running?
Was the water waste from irrigation? An open hose? A broken sprinkler?

Whether you have observed water waste at this location in the past.
After-hour water emergencies: (559) 621-1100