Department of Public Utilities History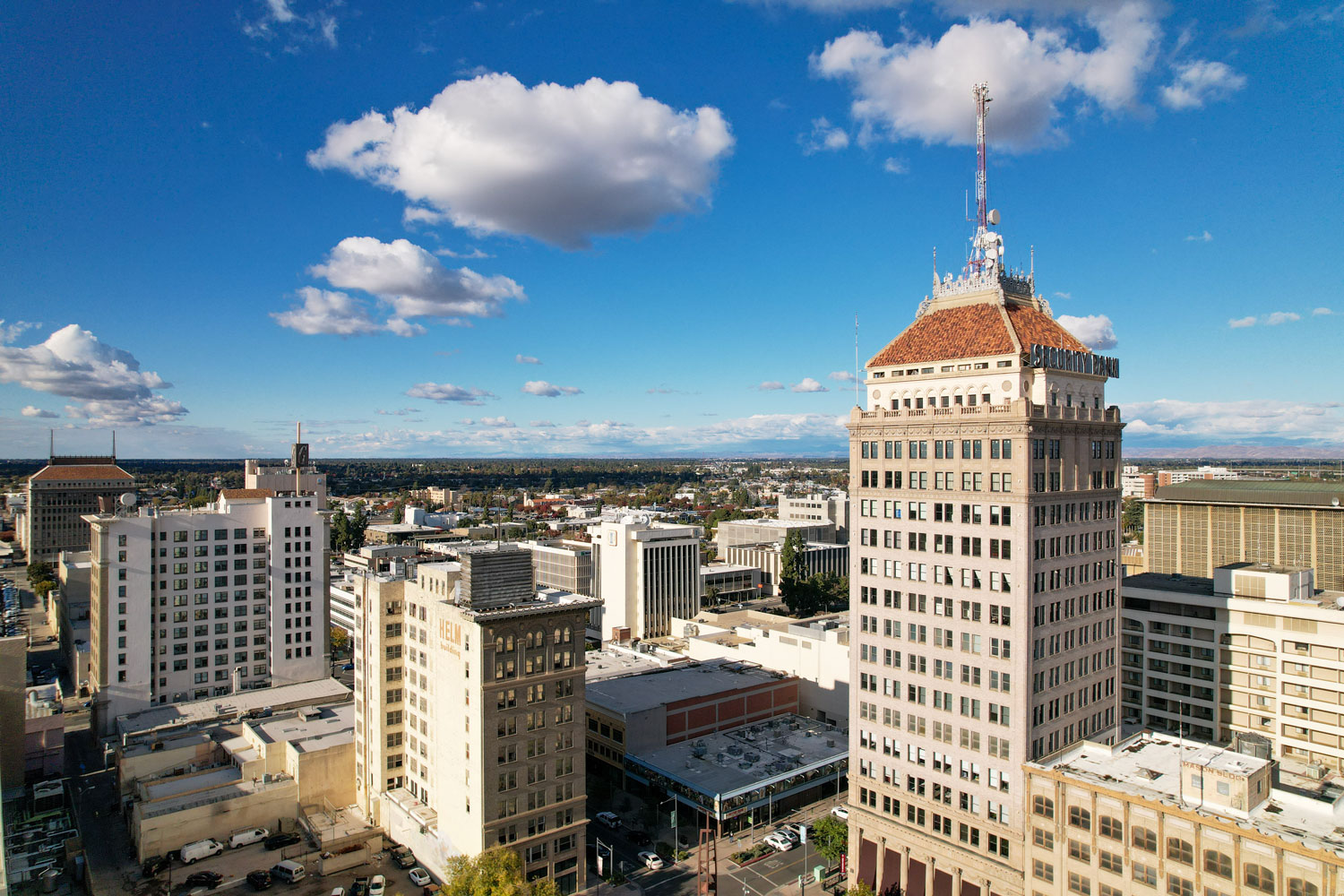 Department of Public Utilities – History
The Department of Public Utilities (DPU) was officially created on January 7, 1992, when the Fresno City Council unanimously approved an action to separate the Water, Wastewater, and Solid Waste divisions from the Public Works Department and move them to their own organizational department. Marvin D. Johnson was named Acting Director of the newly-created Department of Public Utilities.
The establishment of DPU as its own department was not designed to be a cost-saving measure, but the key reasoning for the reorganization included:
The increased need to focus on environmental water issues
Expanding state and federal regulations that were affecting all three utility services
The need to improve utility operating efficiencies
The benefits of concentrating "entrepreneurial" functions in one department
The need to improve utility customer service.
---
The creation of DPU as a separate department was timely. Four years after DPU was created, Proposition 218 became law in 1996, making the regulatory requirements for properly administering public utility revenues and expenditures much more restrictive than before, with severe penalties for violations. Having all three utilities concentrated in DPU ensures a focus on compliance with this and other utility-related regulatory requirements.
As additional regulations regarding utility operations continue to be passed by the state and federal governments, DPU is able to remain utility-focused, maintain the integrity of utility operations, and ensure compliance with all regulations.
Directors for the City of Fresno,
Department of Public Utilities
---
On January 7, 1992, the Department of Public Utilities was
created separating divisions that once were organized
within the Public Works Department.
| Directors | Time of Service |
| --- | --- |
| Marvin D. Johnson, Acting Director | January 7, 1992 – January 1993 |
| William T. Hetland, Director | January 1993 – January 23, 1997 |
| Daniel L. Trafican, Interim Director | January 24, 1997 – December 22, 1997 |
| Ronald C. Anderson, Interim Director | December 23, 1997 – January 3, 1999 |
| William E. "Ted" Rhinehart, Director | January 4, 1999 – January 26, 2000 |
| Michael D. Abramson, Interim Director | January 26, 2000 – August 3, 2000 |
| Martin McIntyre, Interim Director | August 3, 2000 – September 30, 2001 |
| Martin McIntyre, Director | October 1, 2001 – February 4, 2005 |
| Patrick Wiemiller, Director | February 7, 2005 – February 7, 2006 |
| Rene Ramirez, Interim Director | February 7, 2006 – June 13, 2006 |
| Rene Ramirez, Director | June 14, 2006 – February 11, 2011 |
| Patrick Wiemiller, Director* | February 12, 2011 – January 3, 2014 |
| Vacant** | January 4, 2014 – June 15, 2014 |
| Thomas C. Esqueda, Director | June 16, 2014 – April 6, 2018 |
| Vacant** | April 7, 2018 – August 5, 2015 |
| Michael Carbajal, Director | August 6, 2018 – January 3, 2022 |
|  Georgeanne A. White, Interim Director | January 4, 2022 – January 26, 2022 |
| Brock D. Buche, PE, PLS Interim Director |  January 27, 2022 – May 12, 2022 |
| Brock D. Buche, PE, PLS, Director | May 13, 2022 – Present |


* Was Director of Public Works from August 13, 2007 – January 3, 2014
** Assistant Directors reported to City Manager