Ride Along Program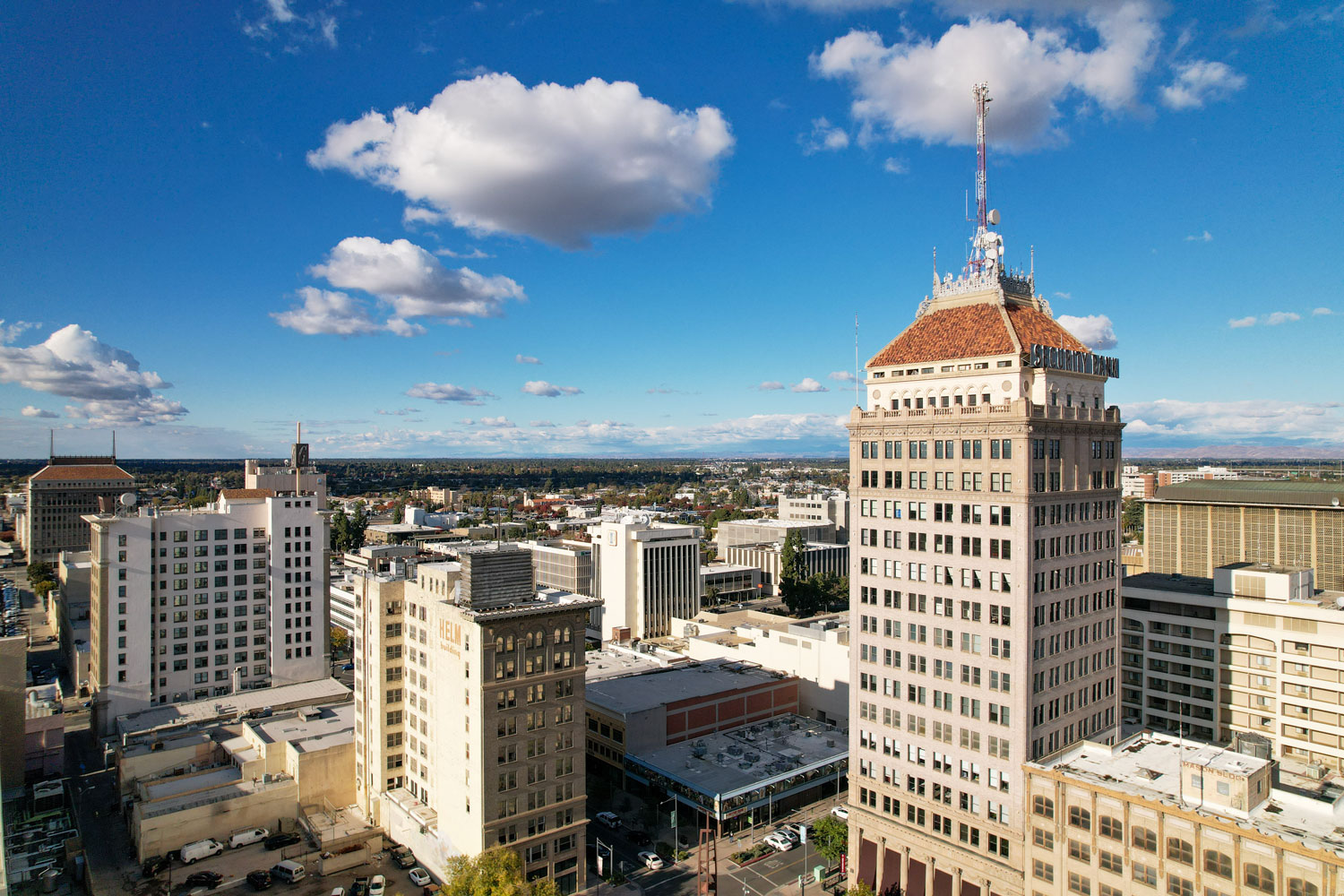 Ride Along Application – Click and Apply!
Often citizens wish it were possible for them to be at the scene of police incidents and see exactly how the incident is handled so that they may better judge the quality of their Police Department. Others are considering a career in law enforcement and wish a preview of what such a career might be like. Some would simply like to see the other side of the coin.
In response to such feelings among the residents of Fresno, we at the Fresno Police Department have made it possible for you to Ride-Along in a police unit, with a police officer during their tour of duty.
We sincerely hope that by offering such a program, we may improve the state of understanding that exists between our officers and you the public. Please feel free to ask any questions which you might wish of our officers, for it will only be through improved communications with each other that this goal can be reached.
WHO DO I CONTACT IF I WANT TO PARTICIPATE?
Submit an application below.
DO I HAVE TO SIGN SOMETHING?
Yes. We must have you sign an accident wavier which frees this department of liability in the event you were injured while riding along with us. If you are under 18 years of age, your parents/guardian must be with you at the time of your interview and must also sign the waiver allowing you to ride.
A records check for warrants, arrests and prior criminal history will be conducted along with an interview prior to your ride. This is done to insure that it is mutually desirable for you to participate in the program.
ARE THERE THINGS I SHOULD NOT DO?
Yes. This will be explained to you in the orientation.
COULD I GET HURT?
Police work by its nature is sometimes dangerous. Simply by being in a police vehicle you are exposed to danger. We cannot provide bullet-proof vests for ride-alongs.
HOW LONG CAN I RIDE?
Normally five hours. Longer rides may be arranged.
HOW SHOULD I DRESS?
We require that all persons riding along be suitably dressed in slacks, collared shirt or jacket and shoes. Sandals, tee-shirts, halter tops, shorts and jeans (of any color) are not permitted. We advise female participants not to wear dresses, skirts or high heeled shoes. You should also consider the weather. The shift sergeant may refuse a ride to anyone not properly dressed.
CAN I BRING A CAMERA?
Due to constitutional questions of Right to Privacy, we do not allow either cameras or recording devices.
HOW OFTEN CAN I RIDE?
In order to allow as many people as possible the chance to participate in this program, one ride-along is allowed per year from the date of your ride-along.