Single Family Homes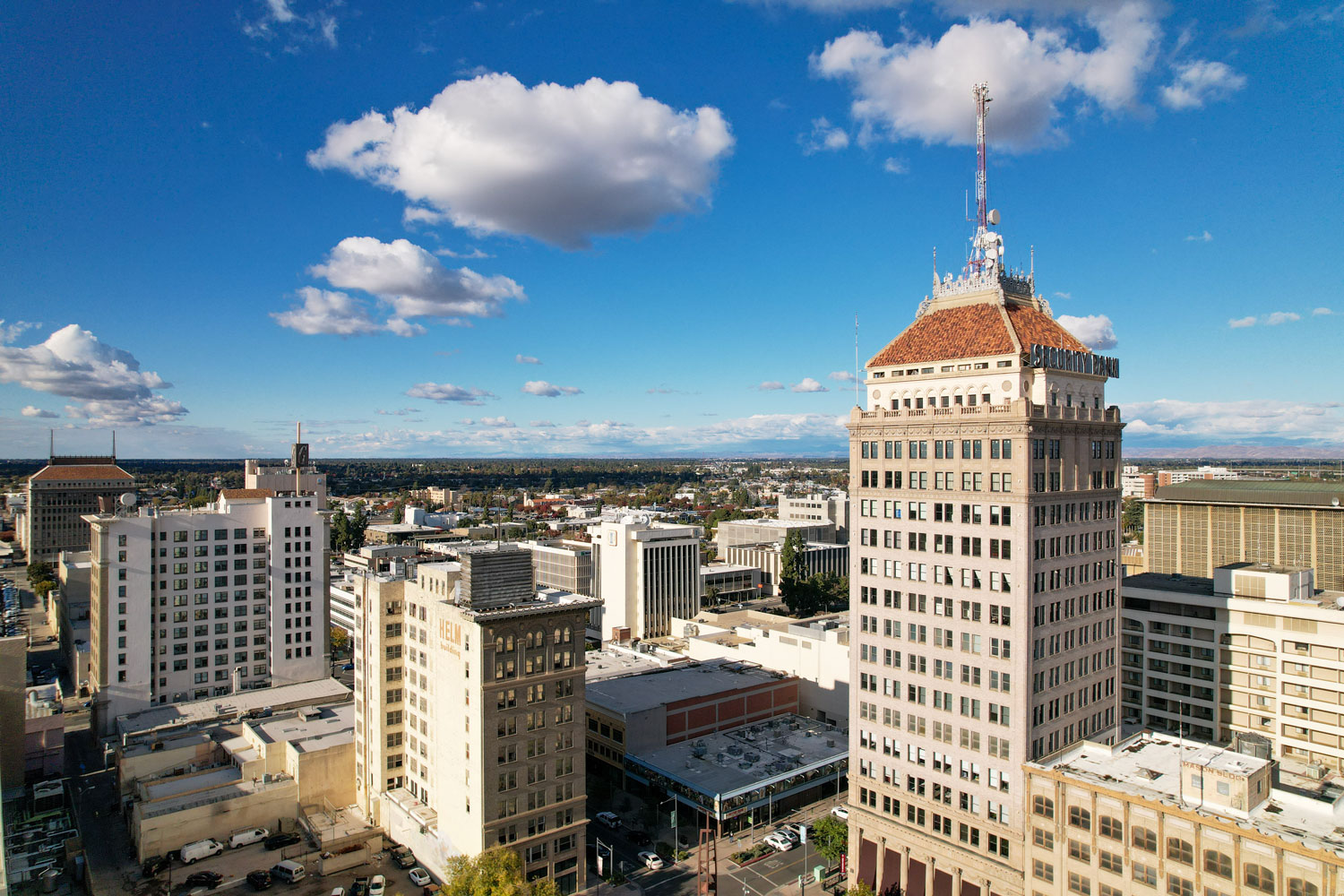 Our Statement
If you are planning to do some work on your home, a building permit or planning review may be required. Review our frequently asked questions related to modifications to single family property:
What is the Zoning of my property?
You may search for your properties zoning by selecting the Interactive Map. Once you access the map type your address in the upper left-hand corner of the screen. If the address you enter does not work, try clicking on the map and using your mouse roller to zoom in and out to the location of your property. You will need to click on the icon that looks like pages (layer list) on the upper right-hand corner of the screen to add the zoning layer. Once you do this, you can click on the parcel and then click on the arrow that pops up to view the zoning of your property. You can also determine the zoning by looking at the color on the zoning legend.
Do I Need a Building Permit?
A permit is required to build, construct, remodel, repair, demolish, remove or move any house, building or structure.
A building permit is not required for the following:
One-story detached accessory structures used as tool and storage sheds, playhouses and similar uses, accessory to one and two family dwellings, provided that the floor area does not exceed 120 square feet, is limited to 12 feet in height and located as required by the Fresno Municipal Code, and located a minimum 3 feet from adjacent property lines. Construction shall be adequately anchored in such a manner to prevent displacement from wind and earthquake forces. Wood shall be pressure treated when located within I inches of soil, or when embedded in concrete.
Fences not over 7 feet high. Fences shall comply with the minimum requirements (including setbacks and corner cut-offs) as specified in the Zoning Ordinance of the Fresno Municipal Code.
Retaining walls that are not over 4 feet in height measured from the bottom of the footing to the top of the wall, unless supporting a surcharge or impounding hazardous liquids.
Platforms, walks and driveways not more than 30 inches above grade and not over any basement or story below.
Painting, papering, tile work, carpeting, cabinets, counter tops and similar finish work.
Prefabricated swimming pools accessory to a Group R-3 occupancy that are less than 24 inches deep, do not exceed 5000 gallons and are installed entirely above ground.
Shade cloth structures constructed for nursery or agricultural purposes, not including service systems.
Swings and other playground equipment accessory to detached one and two-family dwellings. Please check setback requirements in the Fresno Municipal Code.
Window awnings in Group R-3 and U occupancies supported by an exterior wall that do not project more than 54 inches from the exterior wall and do not require additional support.
Non-fixed and movable fixtures, cases, racks, counters, and partitions not over 5 feet 9 inches in height.
Decks not exceeding 200 square feet that are not more than 30 inches above grade at any point, are not attached to a dwelling, and do not serve the required exit door.
What are the allowances and limitations on installing a pool?
According to Fresno Municipal Code: Chapter 15, Article 20, Section 15-2005 – Pools and Spas:
Swimming pools, including slides and decorative features, Jacuzzis, and spas shall not be located in the front or street-side yards, and shall be set back a minimum of five feet from interior side and rear property lines.
All equipment shall comply with all applicable noise standards. If needed, equipment shall be baffled and/or enclosed to reduce noise to acceptable levels.
If further questions or clarity is needed, contact us at (559) 621-8277 to speak to a planner.
Where would I go if I wanted to see past permits and entitlements on a property?
You can go to our Records Counter (2600 Fresno Street, 3rd Floor – South End, Room 3043) to view records related to your property.
Can I conduct a business out of my home?
Home Occupations are allowed within the City of Fresno but there are limitations. There is a $27.00 processing fee for all Clearances. All Clearances can be completed over the counter at the Development Department in City Hall, or mailed in a check payable to the City of Fresno to:
Development and Resource Management
Attn: McKencie Perez
2600 Fresno St, Third Floor
Room 3043
Fresno, CA 93721
Business tax must be paid for all home occupations. For more information visit the link below to the Business Tax Certificate webpage.
Can I run a cottage food operation out of my home?
A Cottage Food Operation (CFO) CFO is permitted as a home occupation and a Zone Clearance (ZC) is required. The applicant is required to fill out the Home Occupation ZC form and bring a hard copy to the Development Services Division public counter (2600 Fresno Street, 3rd Floor). Once Development Services staff signs the ZC the applicant shall continue the process and obtain their Business Tax Certificate from the Business Tax Division on the 2nd Floor of City Hall. The CFO applicant shall provide the Fresno County Health Department with a copy of the approved ZC.
What do I do if I want to build an addition to my house or build a separate structure that exceeds to exemptions discussed above?
Plans and permits are required. Building an addition to your house or significantly altering your house requires two different types of approvals. First, it requires planning approval. To determine the zone district for your property search for your property in the Interactive Map. Once you find the zone district visit the specific zone district section of the Fresno Municipal Code to determine setback and other requirements. Secondly, it requires building permits. Both processes require plot plans and the Single Family Zone Clearance checklist.
Can I add a second or mother in Law unit in the back of my house
If you are looking into doing this, it is recommended that you visit the Planning front counter for additional information. Below is a handout summarizing the requirements for Second Dwelling Units, Backyard Cottages and Accessory Living Quarters. A Zone Clearance is required.