Parking FAQs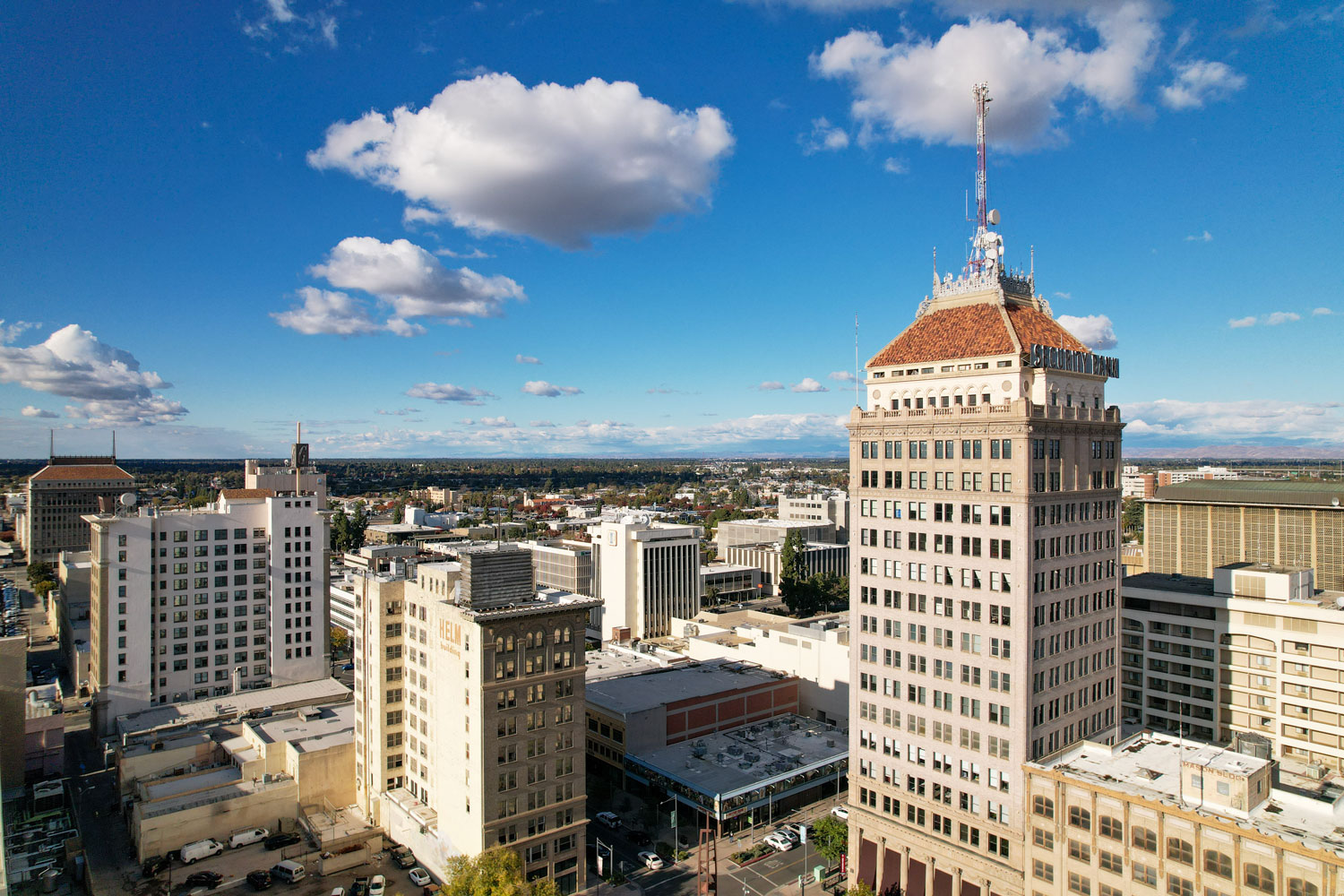 Why did I receive a parking citation?
Your parking citation has a code listed, either an FMC or a CVC number. You can look up the code under which you were cited by visiting municode.com or dmv.ca.gov
Why is the payment address on my citation envelope in San Jose?
In an attempt to keep administrative staff available to help the public at City Hall and on the phone, Parking Services has partnered with a third-party administrator to handle the payment and written appeal processing.
How do I pay my parking citation?
You can pay in person, by mail, by phone or online. Citations are due within 21 days of issuance.
Pay by phone, call toll free (888) 442-4088.
Pay online
Pay in person, stop by City Hall at:
2600 Fresno Street 4th floor 8am-5:00pm
To pay by mail:
P.O. Box 1090, San Jose, CA 95108
How can I appeal my parking citation?
Requests for an appeal should be submitted in writing within 21 days of the citation issue date. Explain why you feel the citation should be reversed and include a copy of your citation as well as supporting documentation, such as photos, registration cards, or releases of liability. Mail your request to:
City of Fresno
P.O. Box 1090
San Jose, CA 95018
Our satellite office in San Jose will prepare an appeal packet with your citation history for our local supervisor to review. You may also appeal online.
What if I receive a handicap citation, but I have a valid placard?
The California Vehicle Code states that if proof of valid placard possession is provided, your citation can be cleared for a fee up to $25.00. You need to present copies of your DP placard, your DMV placard receipt, and your photo ID for verification. You can bring these to the parking office at City Hall or mail them to the San Jose office along with your dismissal payment of $25.00.
When do I have to pay a parking meter?
Parking meters are enforced from 6am-6pm Monday through Friday. Parking meters are enforced until 10pm when an event is taking place at the Convention Center Complex or the Stadium (Chukchansi Park). Meters are free on weekends UNLESS there is an event at these two venues. During events, enforcement hours are 6am-10pm. Signs are posted around the downtown area to advise when the extended meter enforcement is taking place.
Meters are free on City of Fresno observed holidays. The City of Fresno DOES NOT observe Columbus Day, Cesar Chavez Day, Washington's or Lincoln's birthdays, or Easter.
How much does it cost to park during Downtown Events?
Parking meters are $1.00 – $1.50 per hour. Lots and garages are $7.00 for Grizzlies games. The Convention Center Garage is $10.00. These must be approved in advance. Contact (559) 621-PARK (7275) for more details.
Where can I park with my DP placard?
With a valid handicap placard from DMV, you may park at parking meters for free and time zones without regard to the the time limit. You may NOT park at red curbs, white or yellow curbs beyond their limit (3 minutes max), or in private lots requiring permits. You may NOT park in the striped crosshatch area next to van-accessible handicap stalls – that area is reserved for loading and unloading of wheelchairs and motorized scooters.
My citation is overdue and now DMV has refused to register my car. What can I do?
You can pay your parking penalties at DMV, at the Parking Services counter at City Hall, or by phone or internet. If you pay electronically you will have to wait approximately 48 hours for the DMV hold to clear. If you pay in person at City Hall, request an Abstract Form to release your registration hold at DMV.
Why did I get a 72 hour notice on my car?
Local ordinances state that storing your vehicle on a City street is prohibited beyond 72 consecutive hours. Your tires will be chalked and a notice will be left, giving you the opportunity to drive your car 1/10th of a mile or move it to another location to confirm the vehicle is operable and not being "stored" on the street. Your vehicle may be towed if you do not comply. To receive more information or to ask for an extension, call the office at (559) 621-7275 (PARK).
Be advised that the Fresno Police Department also enforces the 72 hour regulation and we may not be able to grant you an extension if we did not issue the original notice.
Why is there a green boot on my vehicle?
The City of Fresno may apply an immobilization boot to your vehicle if you have 5 or more delinquent parking citations.
Under the California Vehicle Code, a vehicle with 5 or more delinquent citations can be impounded on site. This results in towing and storage fees that can be financially stressing to citizens. Parking may choose to boot your vehicle to provide you with a 24 hour window of time to pay your parking citations and a $100 boot removal fee. If you do not pay your penalties your vehicle will be impounded and you will need to pay all parking penalties as well as towing fees to retrieve your vehicle.
Parking Services reserves the right to tow vehicles on the spot for 5 or more delinquent citations. Use of the vehicle boot is at the discretion of the Parking Controller or Supervisor.
Why was my vehicle towed?
Parking Services tows vehicles for expired registration, 72 hour violations, parking in tow-away zones, or for having 5 or more delinquent parking citations. Contacting the Fresno Police Department at (559) 621-7000 will give you the exact reason your vehicle was towed.
How do I reclaim a towed vehicle?
Contact the Fresno Police at (559) 621-7000 to reclaim your vehicle. You must be the registered owner of the car and have your license plate number to expedite processing. If your vehicle was towed for 5 or more outstanding parking citations, you must pay your parking fees and obtain a release from the Parking department to retrieve your vehicle.