Service Level Agreement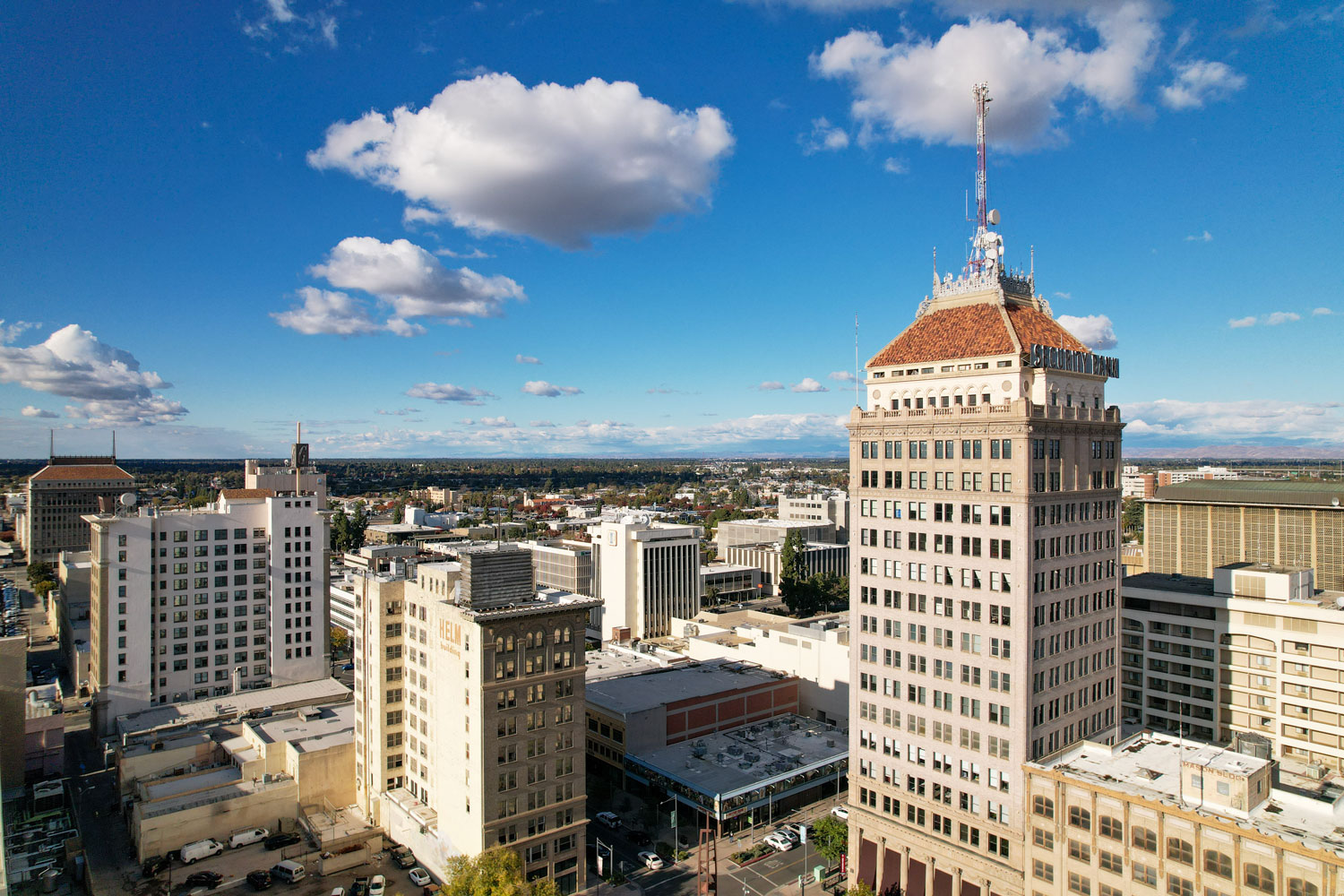 Service Levels
ISD provides service and support in a number of different applications and systems. Our service levels are broken down into six categories which include PeopleSoft, GIS, Specialized Applications, HTE/AS400, Network Support and Desktop Support.
PeopleSoft
The City of Fresno utilizes PeopleSoft Financials for General Ledger, Accounts Payable, Accounts Receivable, Purchasing, Asset Management, Project Costing and Billing functions. ISD is responsible for upgrades, maintenance, backup and uptime on a 24 hour basis.
Geographic Information Systems – GIS
ISD is the main support resource for Graphical Information Systems for the City of Fresno. As with other applications, we are responsible for the maintenance, implementation, and support of GIS. We are also involved in producing map requests, setting GIS standards and training as well as working with regional partners as part of a collaborative GIS effort.
SunGard Public Sector (formerly HTE)
The SunGard suite of applications is used for Land Management, Utility Customer Information and Billing, Planning and Zoning, Building Permits, Fire Permits, and Code Enforcement. The software is hosted remotely by SunGardPS, which provides maintenance, support, backup, disaster recovery, and upgrade services.
Network Support Services
ISD maintains, operates, supports, implements and secures the network infrastructure for the City of Fresno. This includes not only wireless (mesh and point-to-point) but also fiber as well. We are also responsible for the replacement of obsolete equipment, troubleshooting, repair and ensuring that we are utilizing the HTE is used for utility billing, Click2Gov and permitting applications. The application runs on an AS/400 platform in which ISD provides 24-hour support as well as maintenance, updates, operation services as well as backup and security.
Desktop Support Services
ISD provides desktop and printer support in the areas of acquisition, troubleshooting, repair, lifecycle management as well as asset management. Onsite desktop support is provided from 6:30 am until 5:30 pm and provides 24-hour support by paging services. This includes workstation troubleshooting and repair.
Specialized Application
There are a number of specialized applications that require support and maintenance that generally fall under this category. These applications are either not enterprise-wide applications or they fall under the category of special use or could be departmental apps. These applications include, but are not limited to the following:
City-wide Website Development
Online Job Applications
Fleet Anywhere
MS2000
ProLaw
RecWare
Street Permits
Pension Gold
Brass
Click2Gov
ACT!
LMTF Website
Aerial Photo Mapping