Our Staff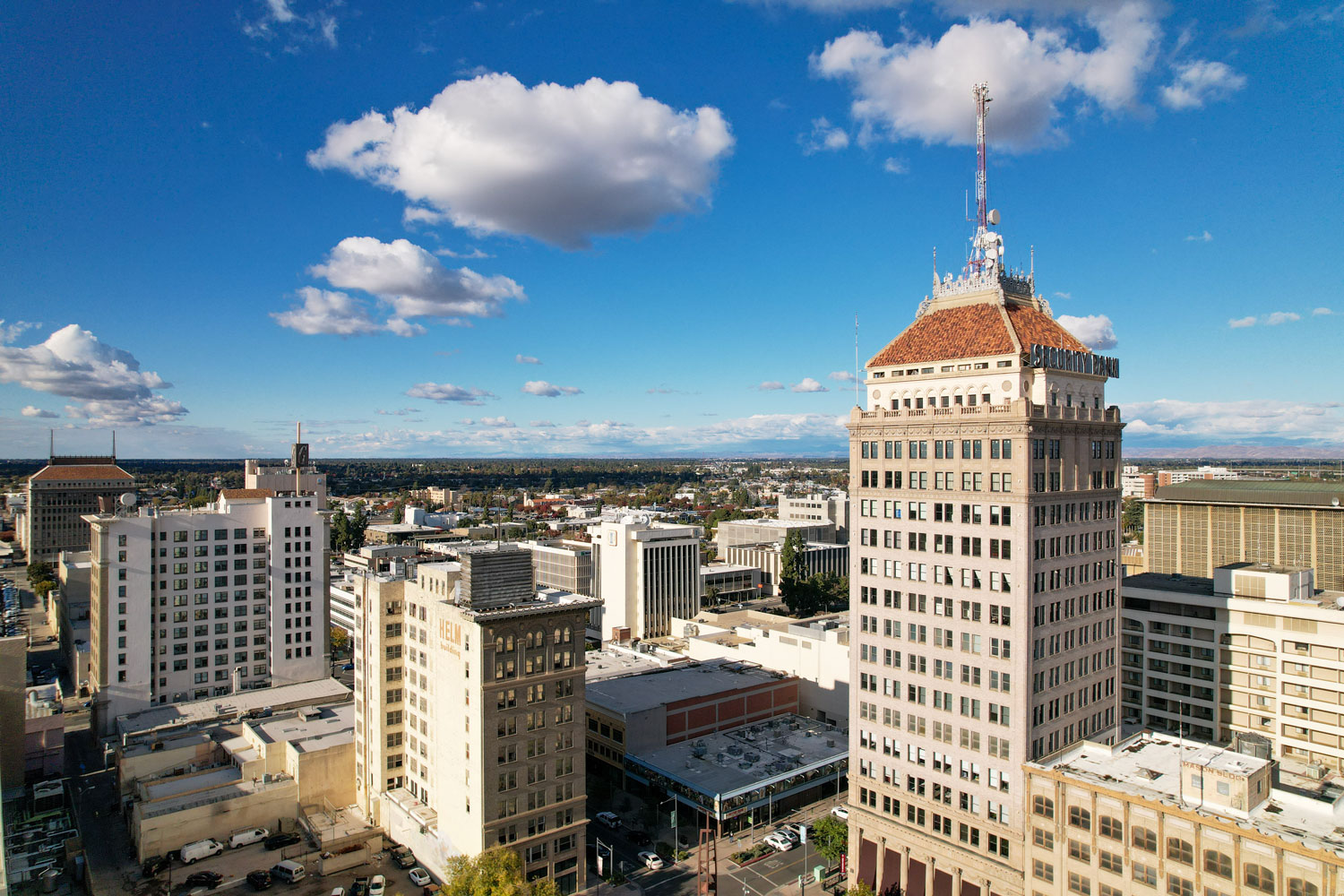 Theodore Semonious
Deputy Fire Chief
Devin McGuire
Battalion Chief
Read More
Devin McGuire joined the Fresno Fire Department in 2002 after serving with both Fresno Co Fire and Hanford Fire. Chief McGuire has held the positions of Firefighter, Firefighter Specialist, Captain, and Battalion Chief. He is currently the Administrative Battalion Chief assigned to the Training Division. He attended California State University, Fresno and holds numerous State Fire Marshal certifications. Devin's current responsibilities include managing the operational needs of the Training Division and oversight of the seven training officers assigned to the division.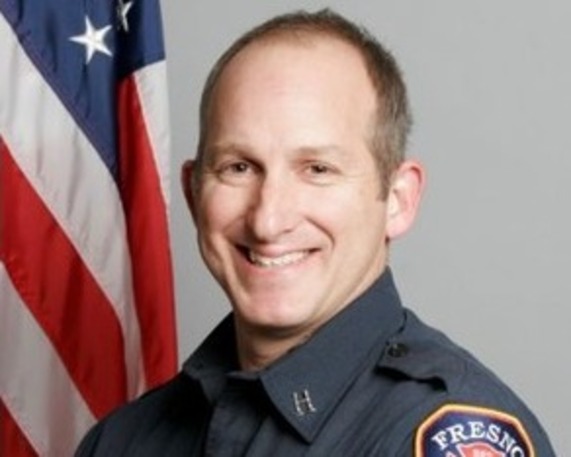 Captain Evan Sutiff
Read More
Evan began his career with the Fresno Fire Department in February 2005. Prior to working for the Department he worked as a wildland firefighter for both the State of California and the Federal Government. As a Firefighter he assisted with the Wildland Cadre for annual refresher trainings. Evan promoted to the rank of Engineer in 2007. As an Engineer he assisted with instructing the Engineer Academy and was an advisor for the Fresno Fire Explorer program. Evan promoted to Captain in September of 2016. Since then he has assisted with Company Officer Development, coordinating State Fire Marshal courses, Quarterly Truck Training, Drone program, and annual RT-130 training.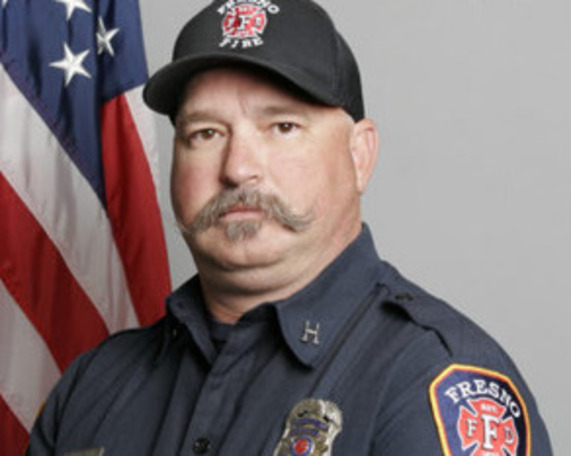 Civilian Kevin Reynolds
Training Officer
Captain Gregory Tademy
Training Officer
Captain Shane Brown
Training Officer
Engineer Robert J. Garcia
Training Officer
Read More
Robert began his career with the Fresno Fire Department as a Firefighter in April 2003. Prior to his employment with the Department, he worked for CAL Fire and The United States Forest Service as a Firefighter. Robert is a California State Fire Training Instructor at Driver Operator 1A Driver/Operator, 1B Pump Apparatus Operations, 1C Aerial Apparatus Operations, 1E Wildland Fire Apparatus, Rope Rescue Technician and Low Angle Rope Rescue Operations. Robert is CICCS qualified as a Line Emergency Medical Technician (FEMT), Rapid Extraction Module Support (REMS), and working on his Line Safety Officer (SOFR).
Firefighter Timothy Otto
Training Officer
Manuel Graves
Civilian Training Officer
Read More
Manuel Graves joined the Department in May 2016 as Civilian Training Officer. Prior to his employment, he worked for 29 years with the California Department of Corrections and Rehabilitations in various capacities before retiring as a Correctional Counselor III. Manuel holds a Master's Degree in Business Administration and has over 25 years of in-service trainer experience and 6 years instructing at the junior college level.  Responsibilities include administering the Department's Learning Management System, coordinating state fire training courses, monthly reporting to FCC and JAC, maintaining the training budget, training compliance, and special projects.
Tammy Williams
Read More
Tammy Williams joined the Fresno Fire Department as a Management Analyst II in September of 2017. Tammy has worked in all divisions of the Fire Department and currently works in the Training Division. Tammy is responsible for the Administration operations which include reconciling credit card statements, records management, policies, scheduling station visits, special notices, travel arrangements, JAC reimbursements and preparing expense reports. Prior to working for the Fire Department Tammy worked as a Senior Human Resources Technician at City Hall, an Office Manager for a foster care agency and a Personnel Administrator for a Telecommunications company.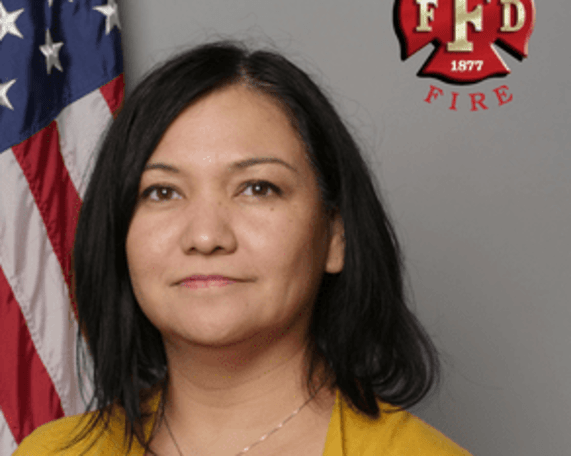 Crystal Giannopulos
Senior Administrative Clerk
Read More
Crystal began her career with Fresno Fire in June of 2005.  She has worked in the Prevention, Administration and Training Divisions. She previously worked at Airports Administration & Operations with the City of Fresno. She has a background in Medical Terminology and Medical Records.  Primary assignments consist of assisting Deputy Chiefs, Management Analyst and Training Officers with general administrative task. Responsible for updating FFD Training Records, data entry, scheduling upcoming trainings, scheduling station visits, assisting with projects such as Fire Fighter for a Day, Administrative Support for Drill School, and other projects or trainings as needed.