Business Programs: STEP/EDP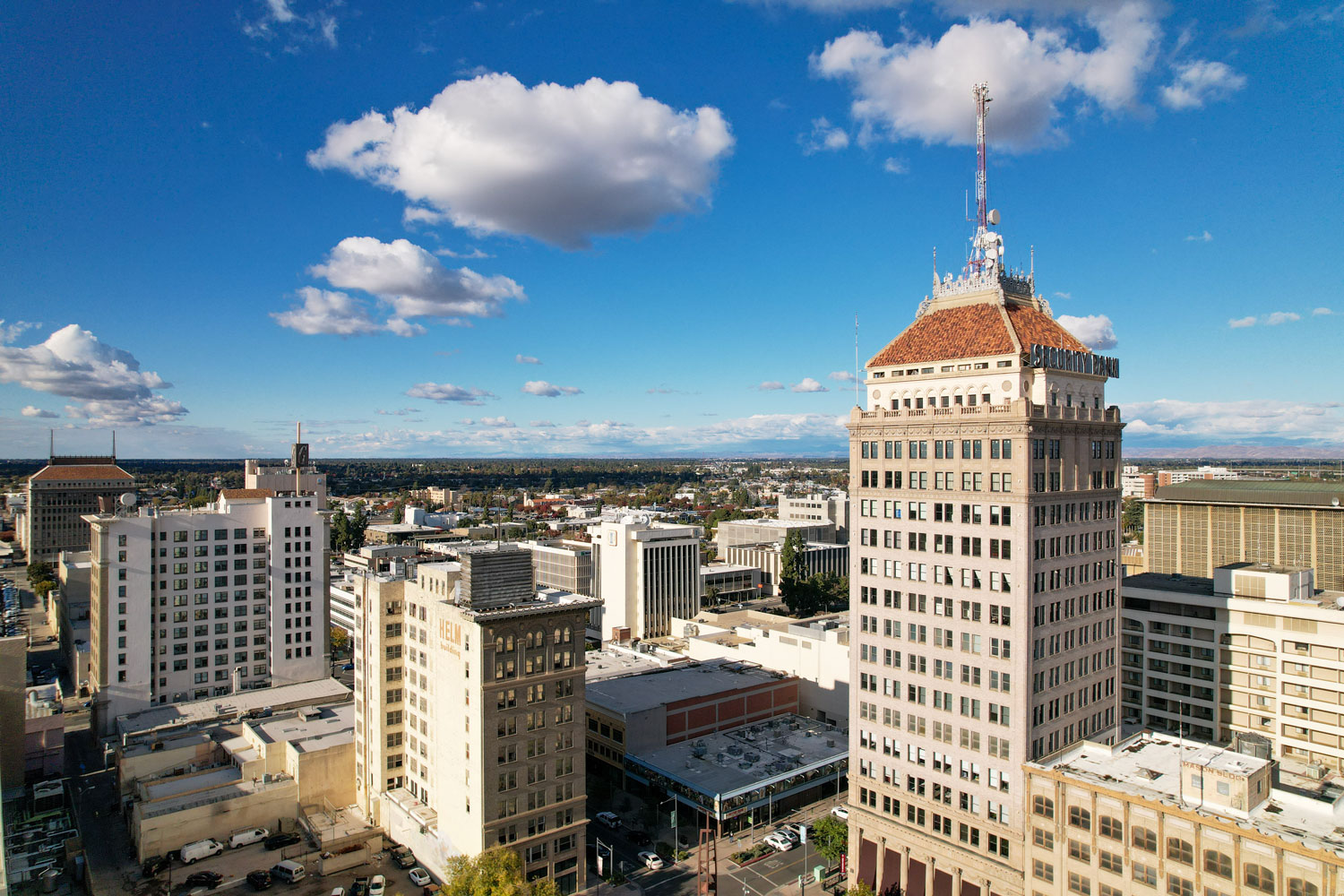 The Customer Service Simple Tiered Equity Program (STEP) and the Employment Development Program (EDP) are two sewer connection programs offered to help business customers save on sewer fees. The programs are designed to reduce initial start-up costs and reward businesses for providing employment opportunities.
---
Who qualifies for STEP and EDP?
New and existing businesses subject to a permit that expand or change service use are eligible for STEP and EDP. Existing businesses already connected to the sewer system are not eligible.
What is considered to be a business?
All commercial and industrial uses qualify as a business. Residential uses on premises where there are four or more living units or where persons are housed in the same structure, such as boarding, fraternity houses, assisted care facilities, motels or hotels, or as determined by the Director, also qualify as a business.
What sewer fees are paid at the time of development?
Oversize and lateral sewer charges will be collected at the time of development. Sewer Facility Charges will then be billed incrementally over time after a business begins discharging to the sewer system.
What is included in a Sewer Facility Charge?
Sewer Facility Charges are comprised of two Sewer Fees:
Wastewater Facilities Charge; and
Trunk Sewer Charge
How are Sewer Facility Charges determined?
Sewer Facility Charges will be allocated based on actual sewer flows and loading generated by the customer.
Flow is measured by either water or effluent meters on a property. Sewer loading is charged based on actual wastewater samples taken for industrial users, or by general classifications identified in the City's Revenue Program Guidelines for commercial users.
How can I reduce my Sewer Facility Charges?
To ensure that Sewer Facility Charges are as low as possible:
Utilize the EDP program.
Install irrigation meters at construction. Sewer Facility Charges are based on water meter consumption data. Installing an irrigation meter will differentiate water that is used solely for irrigation from water that is consumed and discharged into the sewer system. As stated previously, Sewer Facility Charges are partially based on water meter data, so separating a property's irrigation water from the main water meter will significantly alter a sewer bill.
How can I take advantage of the Employment Development Program?
The Employment Development Program requires payroll information from tenants.
Property owners and property management companies may, therefore, have difficulty taking advantage of EDP due to the need for payroll information from their tenants. There are a couple of ways that this issue can be addressed.
Know the program. By understanding the program upfront, customers can reach agreements with their tenants to obtain the needed EDP information as a condition of a lease agreement.
Install separate water meters for each suite on a property. This will allow properties with multi-suite locations to have greater flexibility in dealing with both EDP and normal sewer billings.
Where can I get more information about STEP and EDP?
Contact the Utilities Billing & Collection Division at (559) 621-6888.