City of Fresno Rising Youth Award Application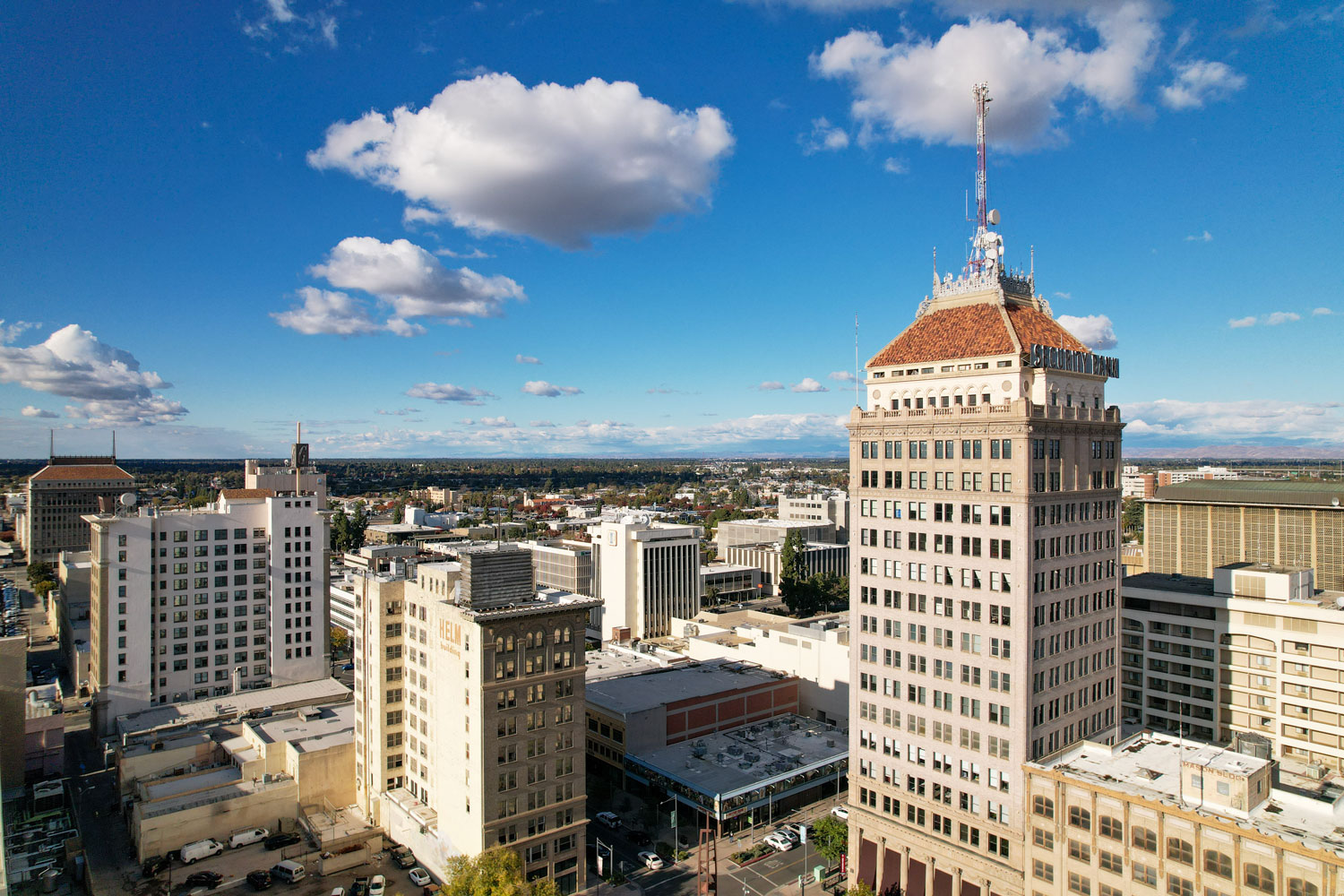 Applications are due by 5 pm on Sunday, November 1, 2020
Individual or group applying must be 13-21-year-olds who live in the City of Fresno and have served the Fresno community
Recipients will be awarded at Fresno City Hall
Must attach photos of you doing your project
Description
The Rising Youth Award was created by the Fresno Youth Commission to recognize youth who have excelled in the creation and implementation of their own civic project for the purpose of encouraging youth city-wide to become civically engaged in the City of Fresno.
The project must have been youth initiated and led within the 2019-2020 calendar year and must have met a need in the community that is making Fresno a better place.
The City of Fresno acknowledges the importance of youth having civic engagement experience as it allows them to become engaged in local government, empowers youth in making a difference, develops a sense of self-efficacy, and builds character, confidence, and competence.