Eviction Protection Program (EPP)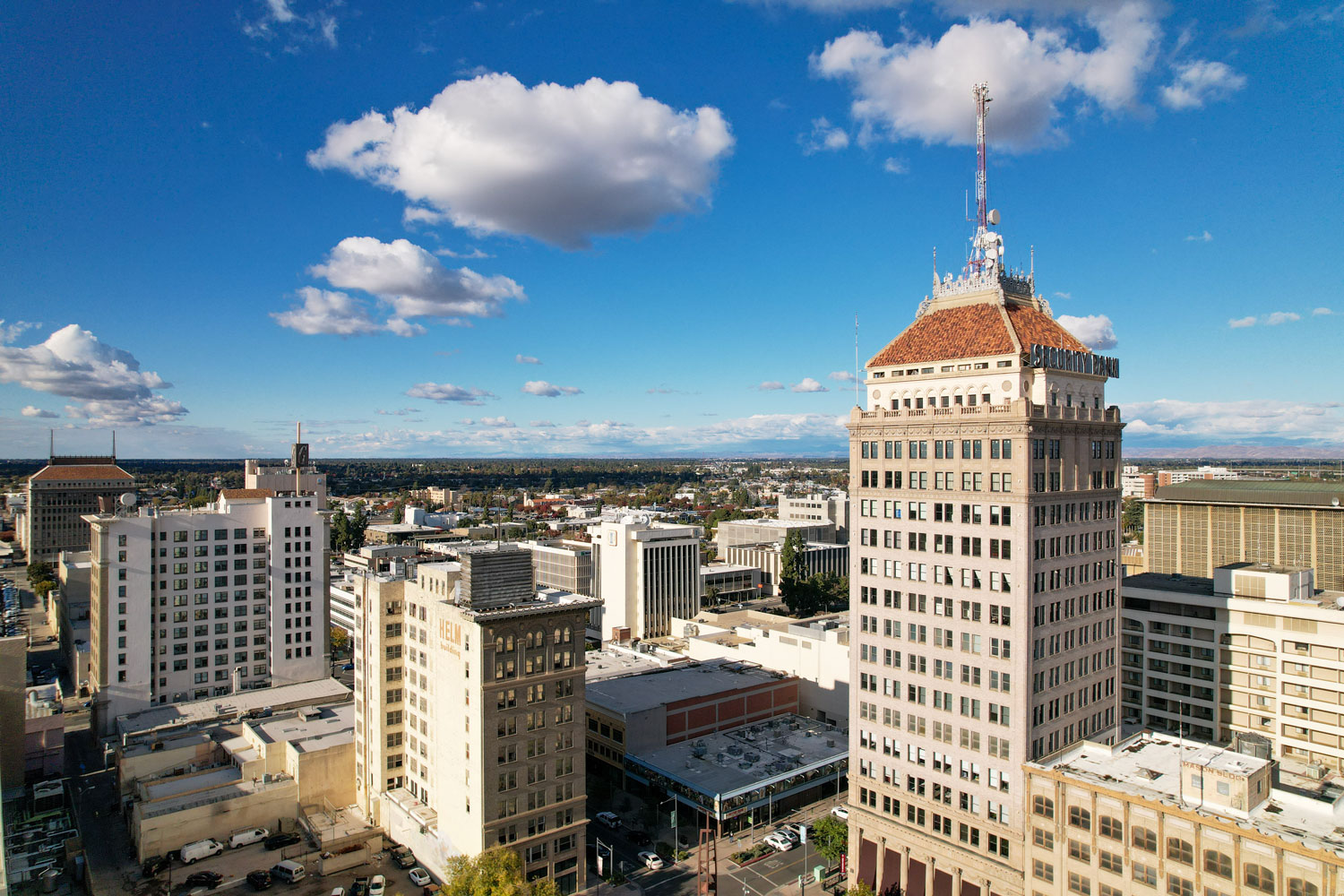 The Eviction Protection Program (EPP) defends tenants renting an apartment or house in the City of Fresno from unlawful eviction. If the City determines a tenant is potentially facing unlawful eviction, the tenant may be eligible to receive a City-appointed attorney or legal services to assist in the judicial process at no charge. This program is open to any City of Fresno resident who is facing an unlawful eviction regardless of financial or documented status. Common reasons for unlawful evictions include the inability to pay rent because of income loss from COVID-19, retaliation for reporting code enforcement violations, discrimination, unlawful rent increases, and many more.
If you are behind in your rent because of COVID-19, click here to learn more about the Emergency Rental Assistance Program.
Form and Questionnare
If you believe you are facing unlawful eviction, here are the ways to apply for the EPP:
Submit the form below
Print one of the questionnaires below and mail it to:
City of Fresno City Attorney's Office
Attn: EPP
2600 Fresno Street, Room 3076
Fresno, CA 93721

Call: (559) 621-8400, and say you would like to be screened for the Eviction Protection Program.

Come in person to City Hall:
Code Enforcement
2600 Fresno Street, Room 3076
Fresno, CA 93721
Residential Tenant Questionnaire
Please answer the following questions to provide initial information to the City Attorney's Office about a potential eviction you may be facing. This questionnaire is the first step in allowing the City of Fresno to determine whether you may be eligible for potential direct legal representation under the City's Eviction Protection Program. Completion of this questionnaire does not create an attorney-client relationship, and the City is not representing you in your eviction proceedings.
All information provided by you in this questionnaire is only for the purposes of determining your eligibility to participate in the Eviction Protection Program ("EPP") only.