Code Enforcement FAQs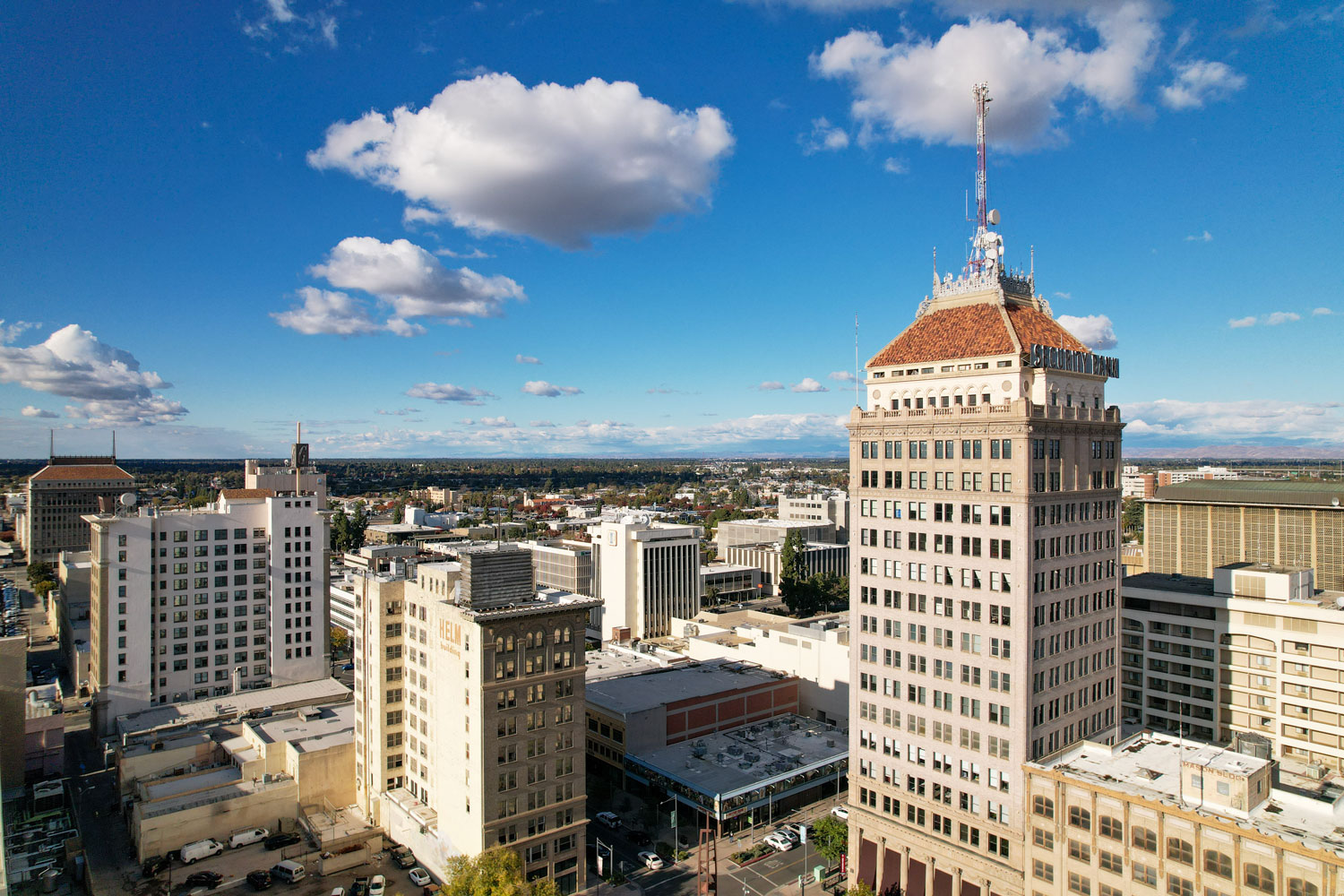 The City of Fresno has several ordinances that are designed to maintain a healthy, safe, and clean environment; carry out land use policy; and, preserve the quality of life standards that residents and businesses enjoy in our community. To be effective and efficient, the Neighborhood Revitalization Division needs the cooperation of residents and business owners.
There are many types of codes: Zoning Codes, Fire Codes, Uniform Building Codes, housing maintenance codes, and various health and safety codes. Because there are so many different codes-many involving complex technical or legal issues-residents frequently have questions about enforcement and about their role in keeping Fresno a great place to live and work.
We have made every attempt possible to ensure the accuracy of the information brief descriptions provided below. If your question is not listed or you require a more detailed answer, please consult the City of Fresno's Municipal Code or contact the Neighborhood Revitalization Team at (559) 621-8400.